An enormous thank you goes to Carmel #421 Junior Warden Wilfredo Geronimo and his lovely wife Liz for hosting a fantastic social at their home on Oct 4th, 2018! Tons of incredible food, karaoke, and wonderful hospitality was the focus of the night.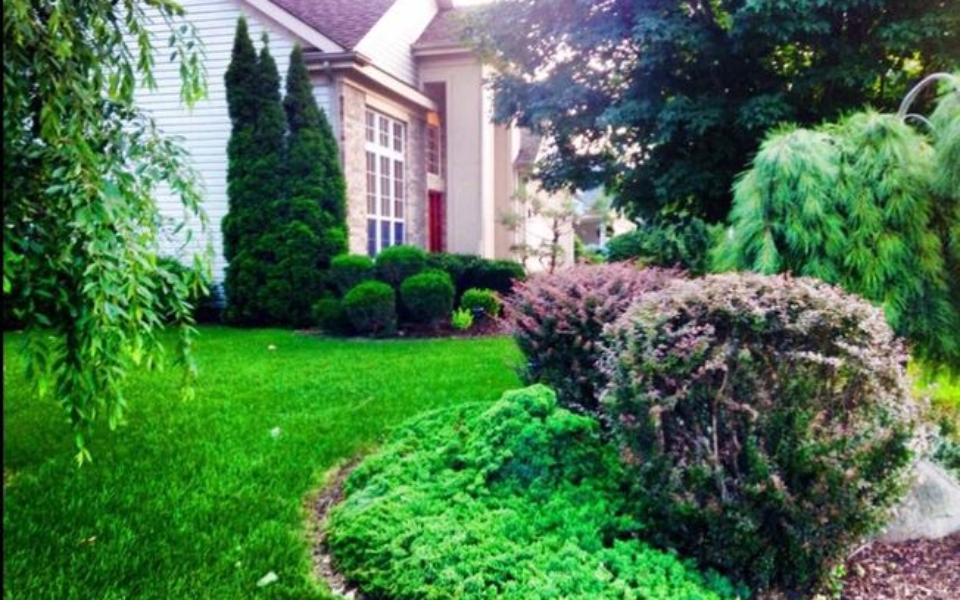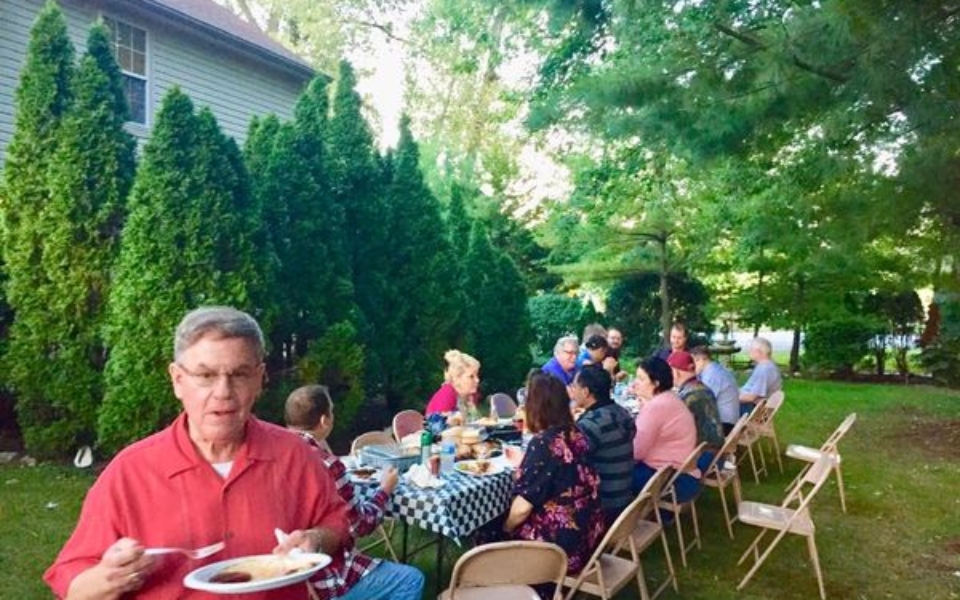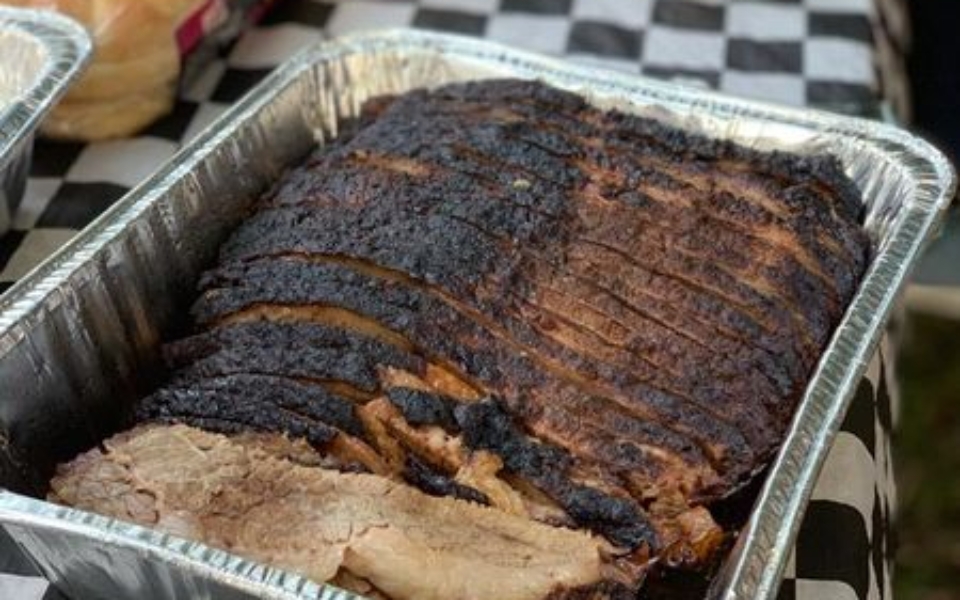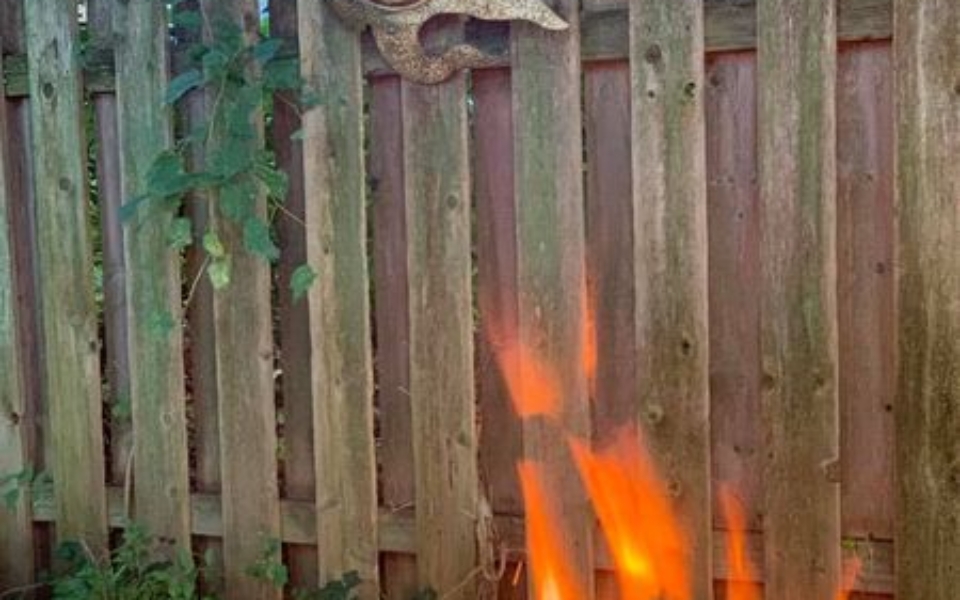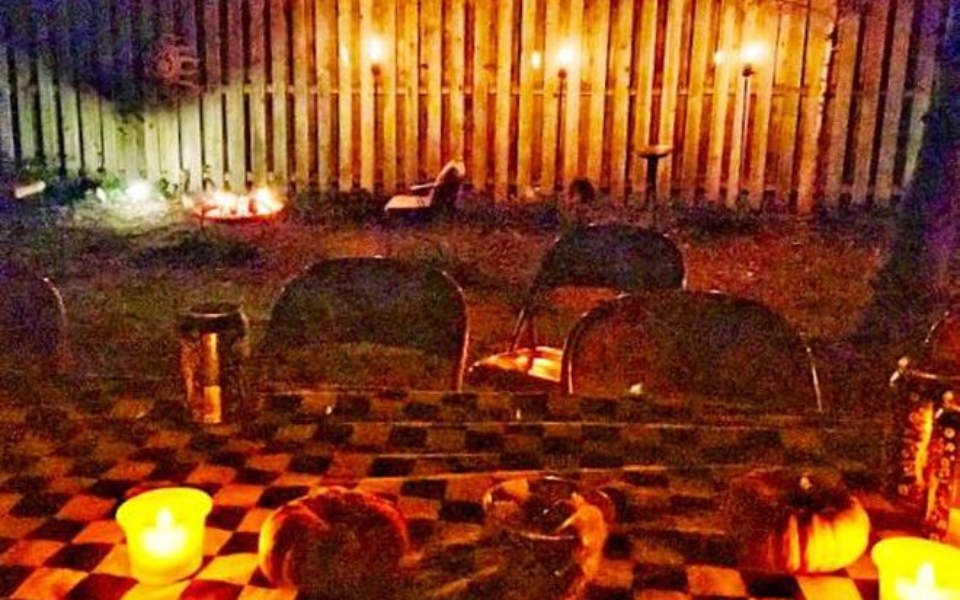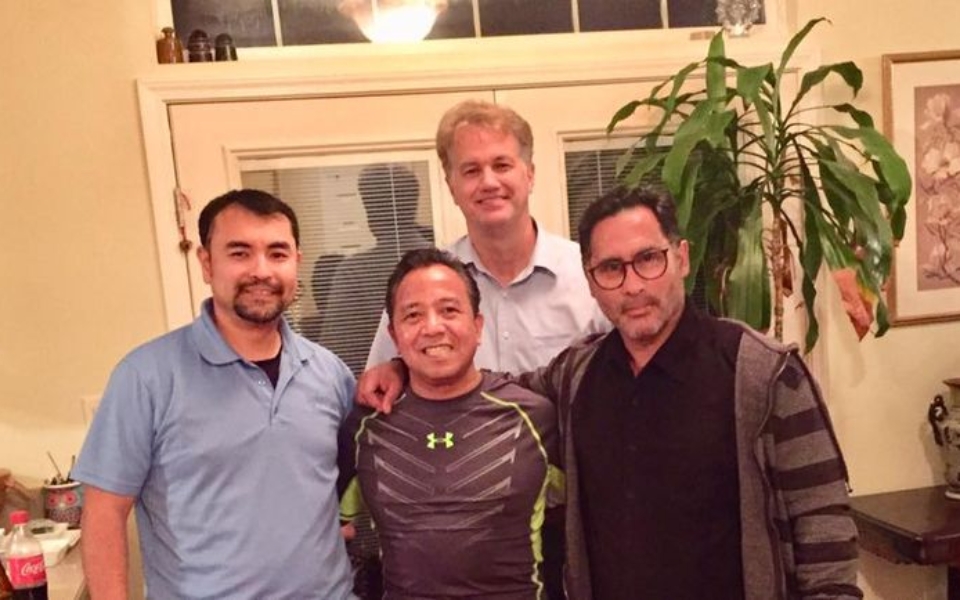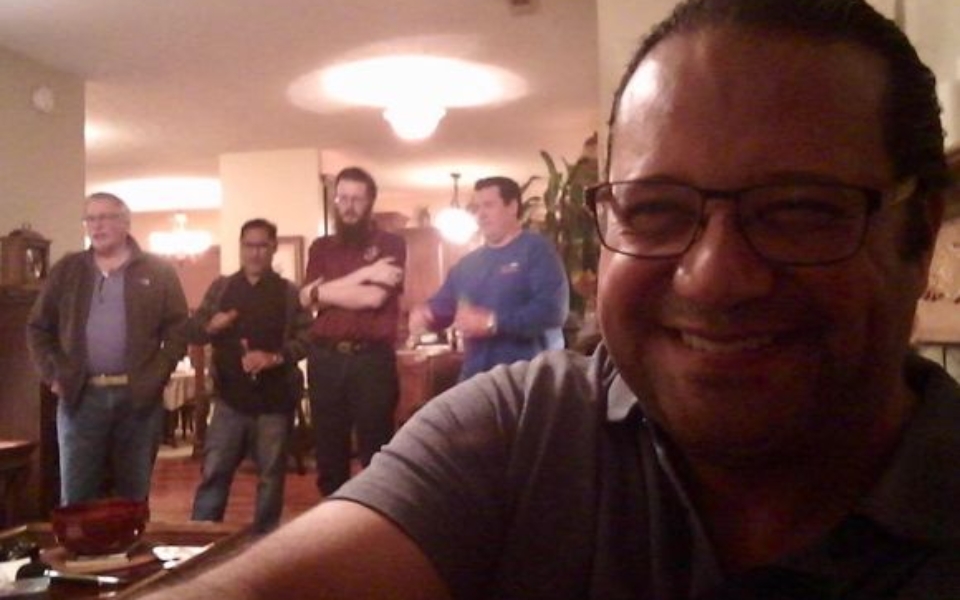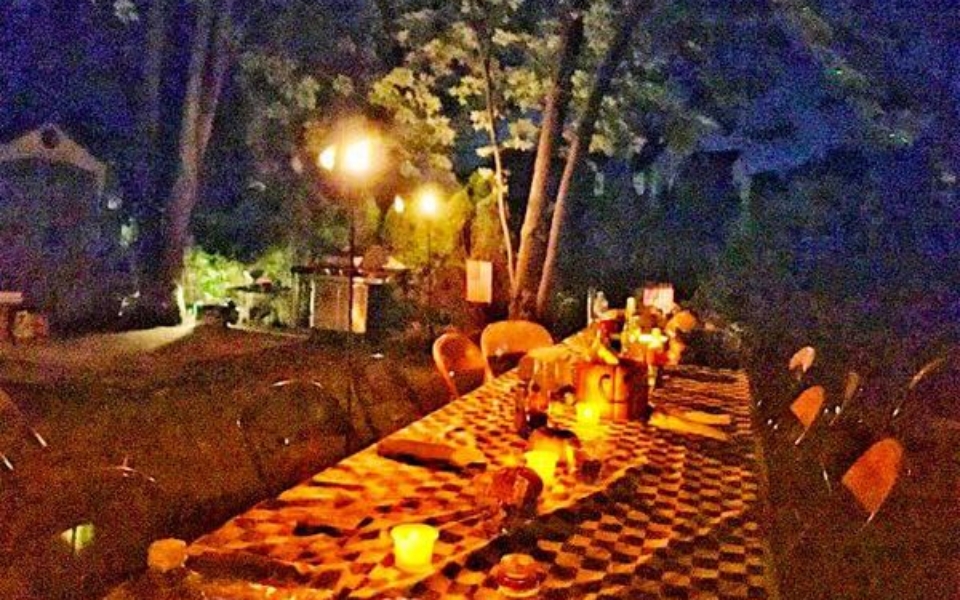 Not visited another lodge lately?  You're missing out! 
Watch the Carmel #421 Trestle Board
to find out where #421 is doing next.
For more information about Masonry, contact Carmel Masonic Lodge #421 and schedule a talk with a lodge member Mason. There is no pressure to join and you will most certainly come away with a better understanding of why Masonry is so important to the members of Carmel 421. As the lodge is only open for activities a few times a week, it is best to contact us via our email form, or call and leave a message at (317) 846-2346. Just let us know you have an interest in Masonry and wish to talk with a Carmel Lodge member.