Lodge Social – "Basile Westfield Playhouse Presents Of Mice & Men", 2-20-2022 @ 2:30pm
Please join us on our next lodge social! Come on out and enjoy fun, friendship, fellowship, and fraternity!!
Date: Sunday, Feb. 20th, 2022 @ 2:30pm
Place: Basile Westfield Playhouse – (220 North Union St., Westfield, IN 46074); parking available onsite.
PLEASE BE ADVISED: This production contains material NOT suitable for all audiences. Discretion is advised. Recommended for ages 13+
Tickets can be purchased here; please ensure the correct date is selected.
Non-members and prospects are welcomed to join us!
Dress: Casual & Warm
Brought to you by our Activities Committee.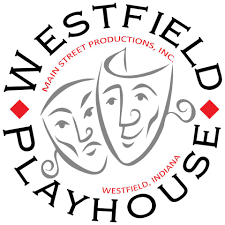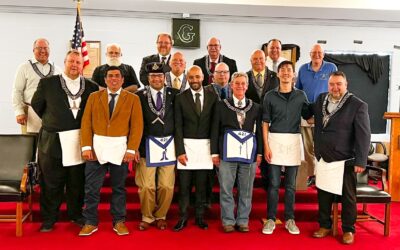 June 30, 2022 marked another milestone for Carmel Lodge #421 with the addition of a new Fellow Craft into the fold. The participation of two "Young Fellow Crafts" in the degree work made the evening more memorable. The future is bright for Carmel...