If you missed it, last Thursday wasn't "just another Social"…
In addition to the usual fun of getting to know your brothers and their families – attendees witnessed and enjoyed Carmel 421 history  – as an all-421 member band called the "Hecatombs" performed a set of entertaining rock and roll. And if you think you're having trouble deciphering the words you just read – you DID in fact read them right: Carmel 421 F&AM has a rock and roll band (unofficially and a "secret" of course)!
The unique and history making social was held at Carmel's Three D's Pub & Cafe on 8-29 and was well attended.  The Hecatombs is made up of drummer/singer Brandon Schultz, bassist/singer Ken Blansette, and guitarists/vocals Nate Howard and Dave Philpott.  Feedback (beyond just the amplifiers) from the audience exceeded the bands expectations.
If you missed the Hecatombs last Thursday – make sure catch them the next time they announce a gig.  Just check back here on the Carmel 421 Website or check our Facebook Page.
The band would like to give special thanks to "roadie" Dave Hommel and others who helped the band setup and take down the stage afterwards.  Thanks also to Patrick Hettle, for providing setup, video, and the photos shown here.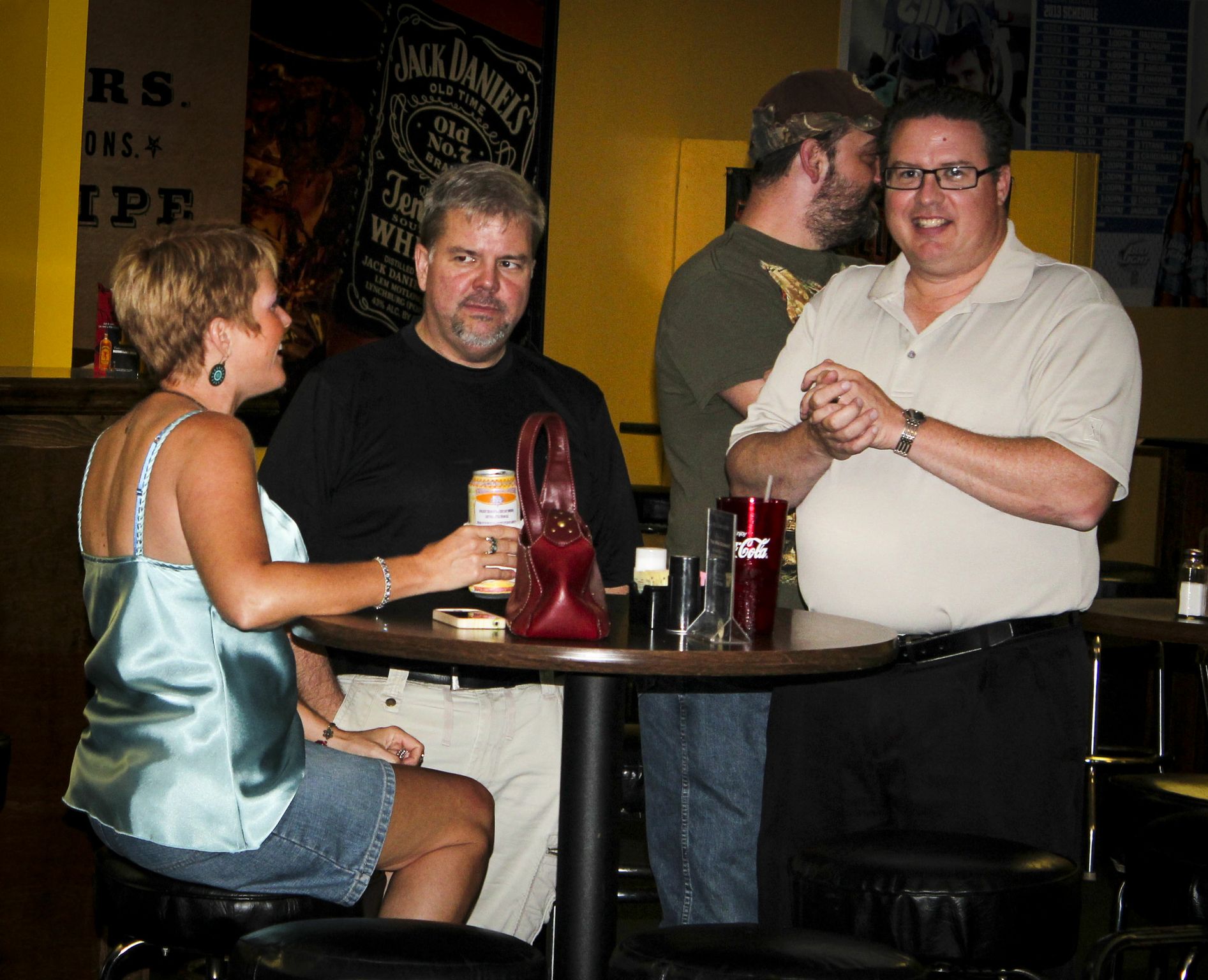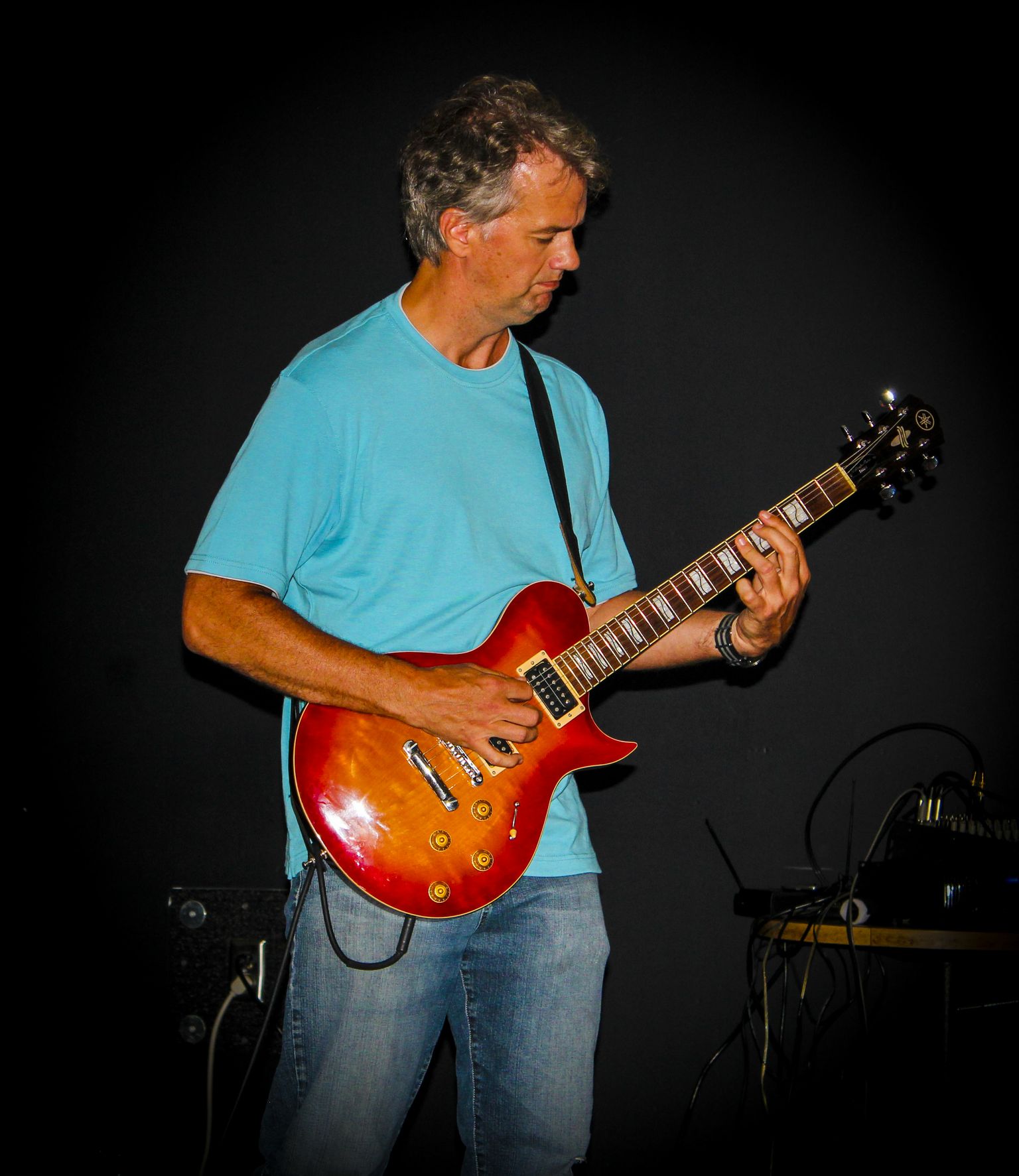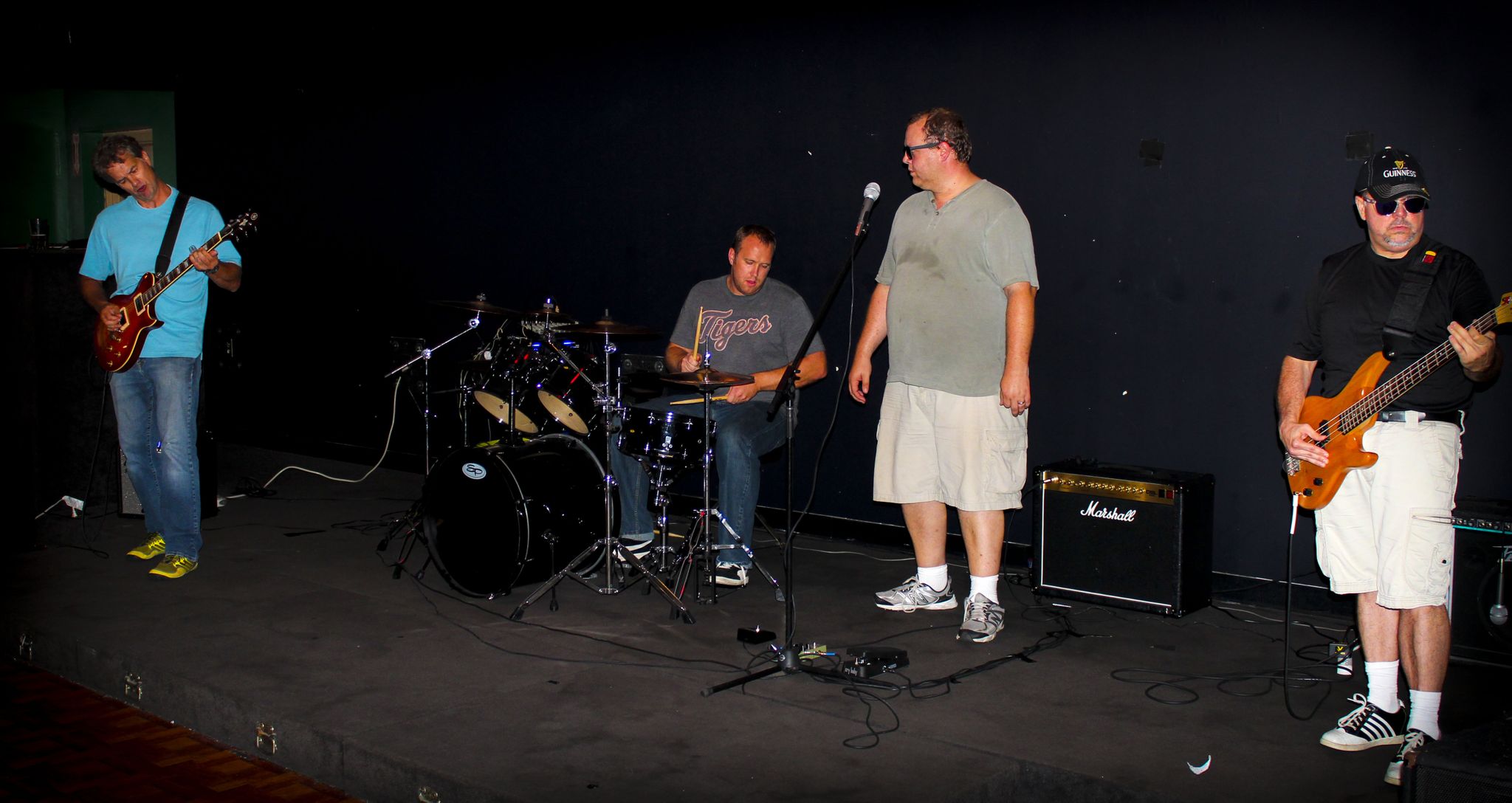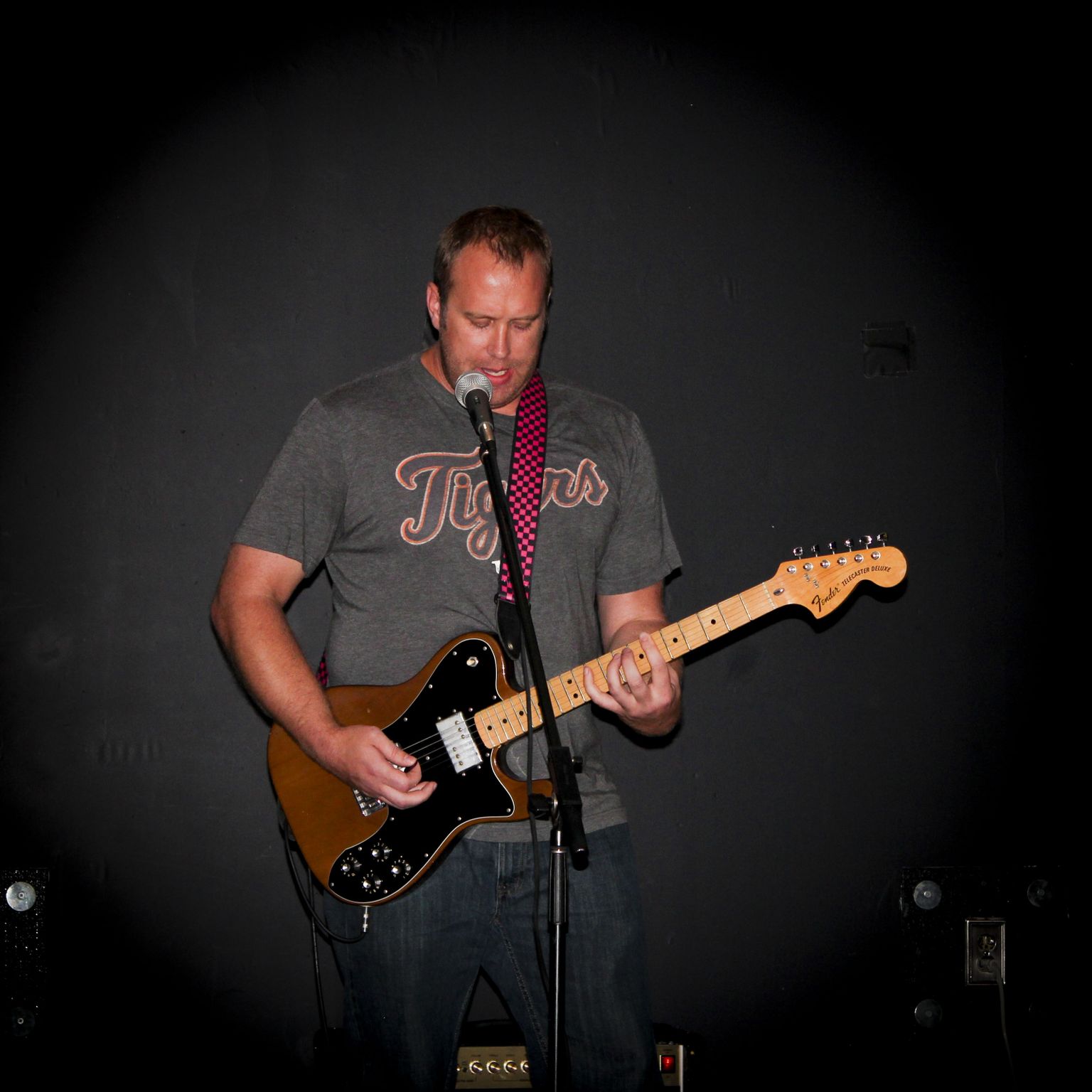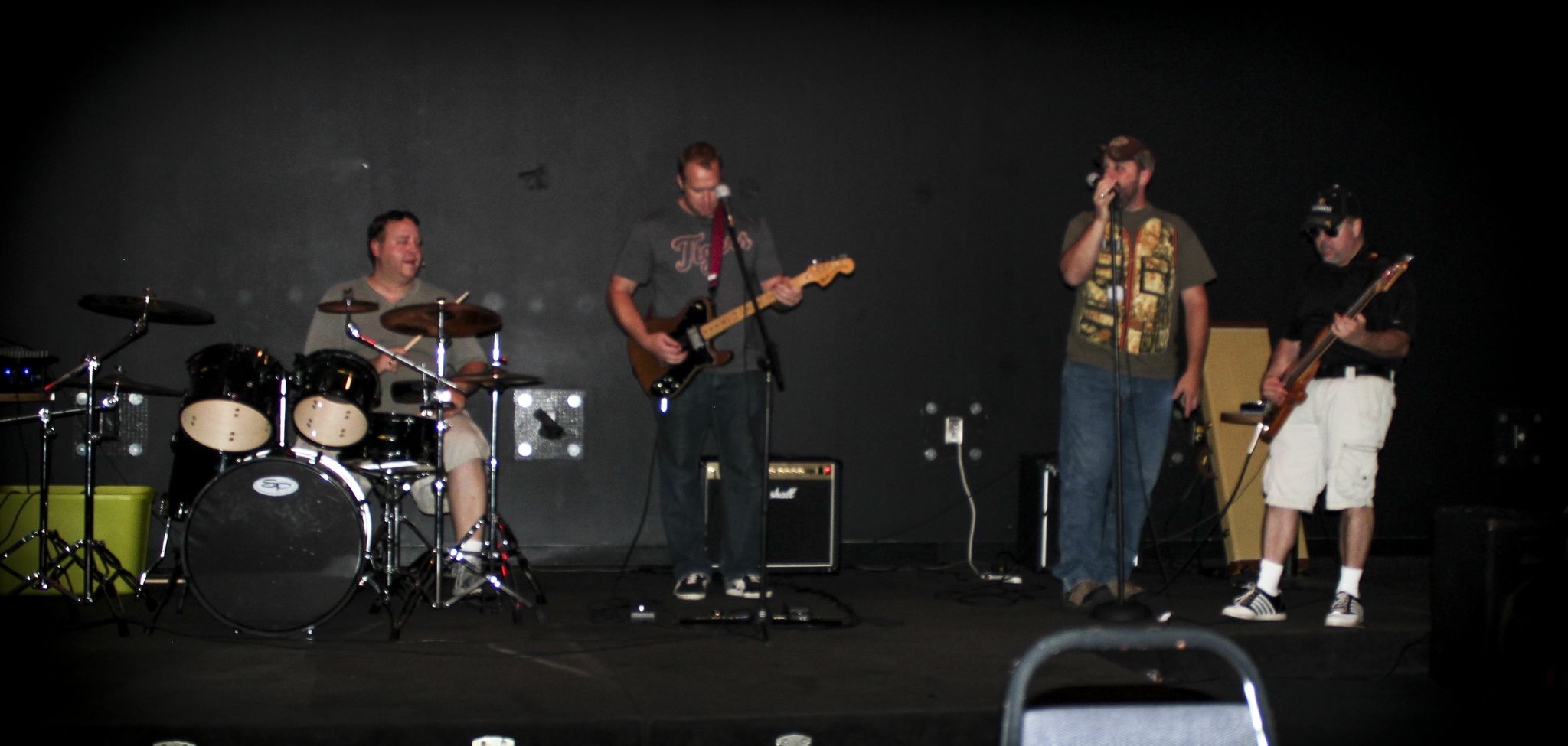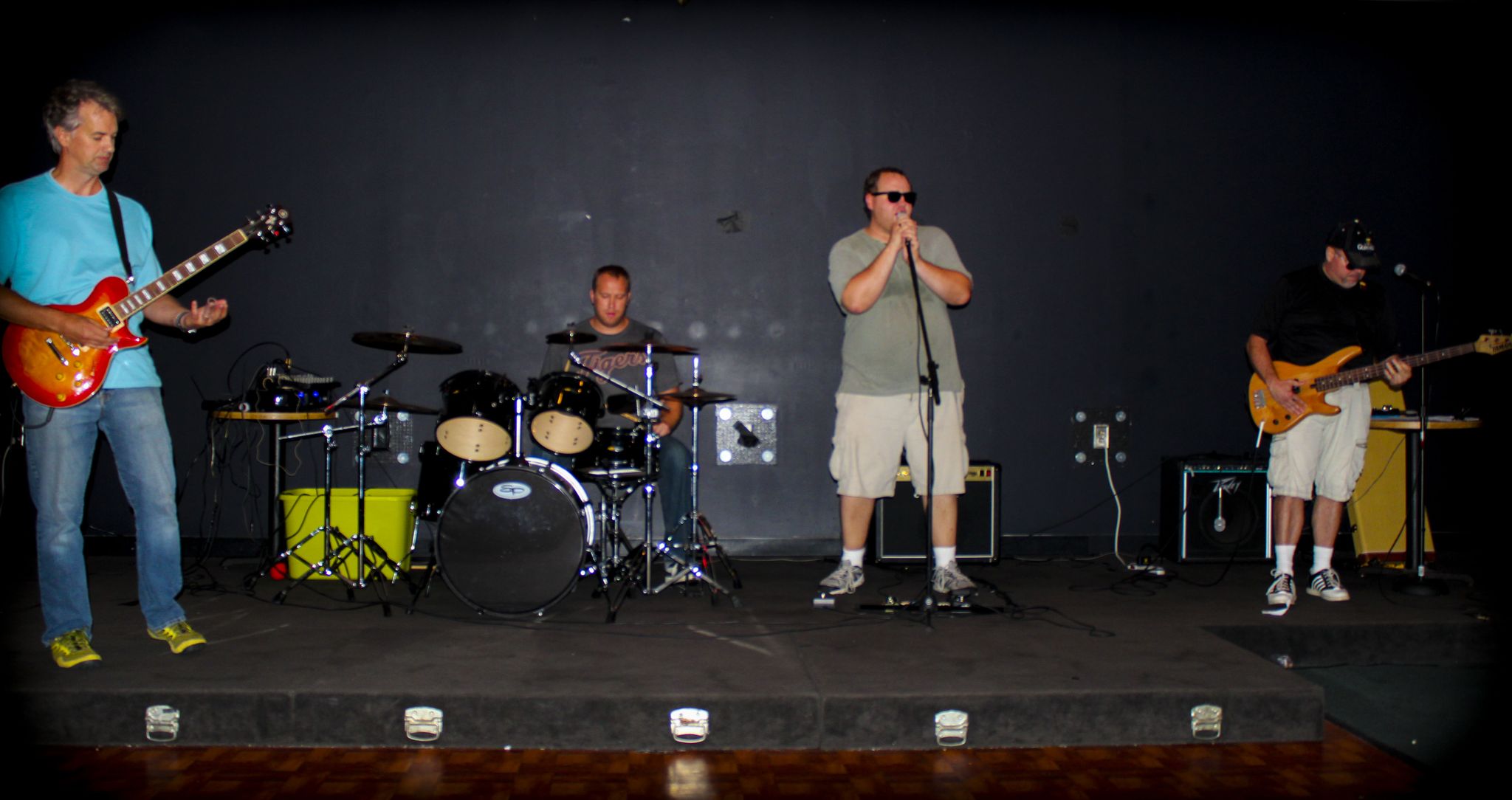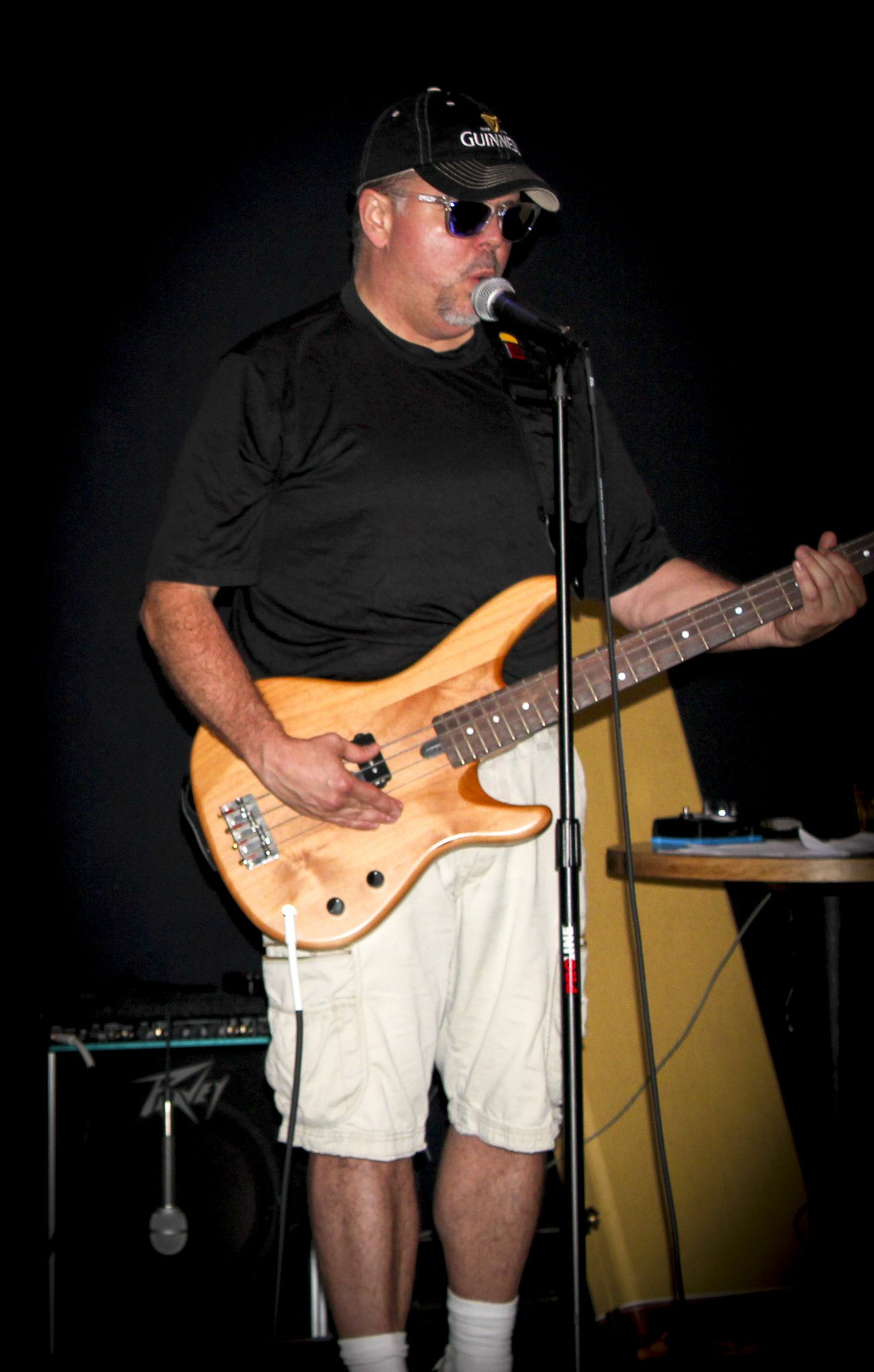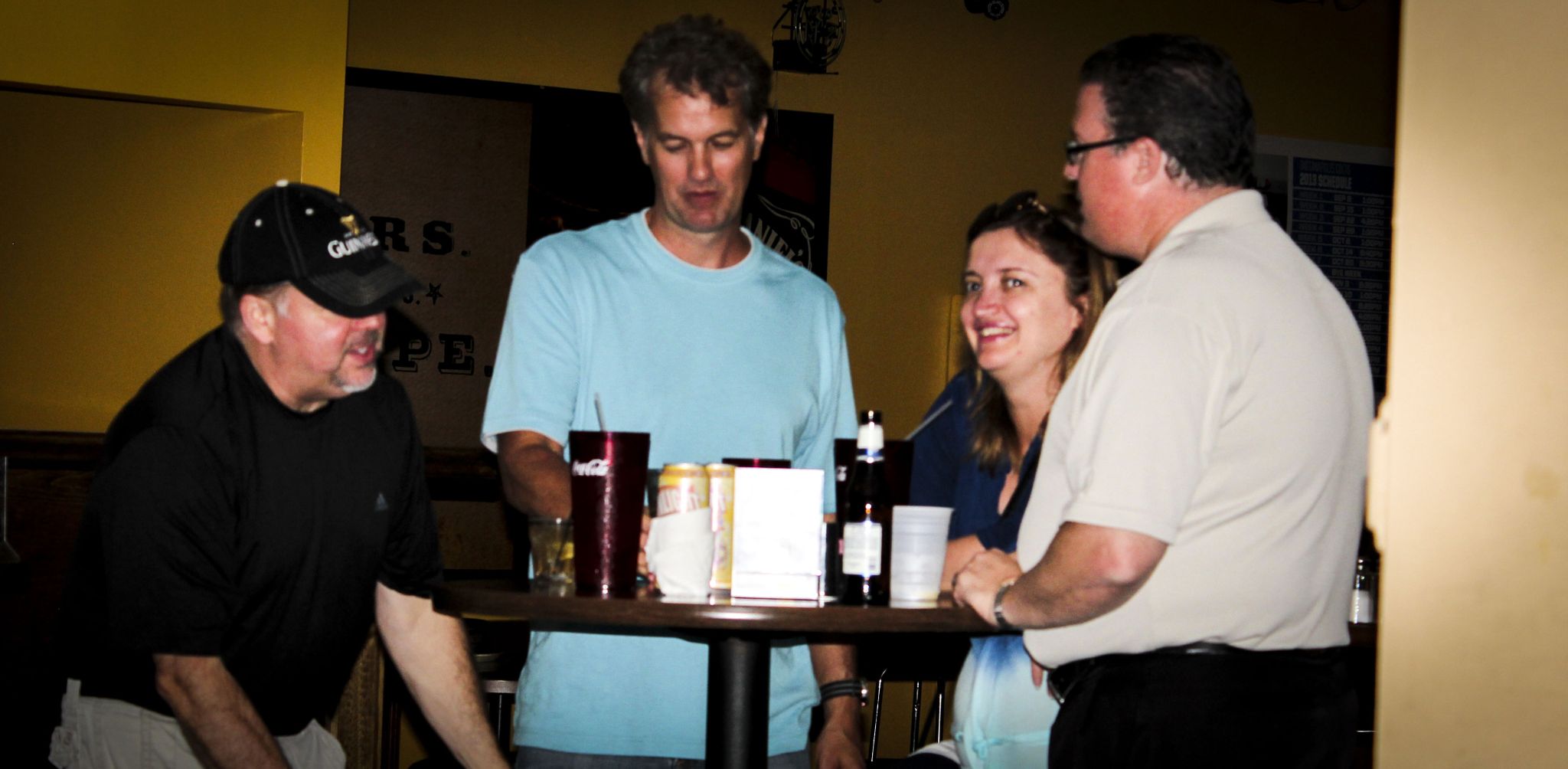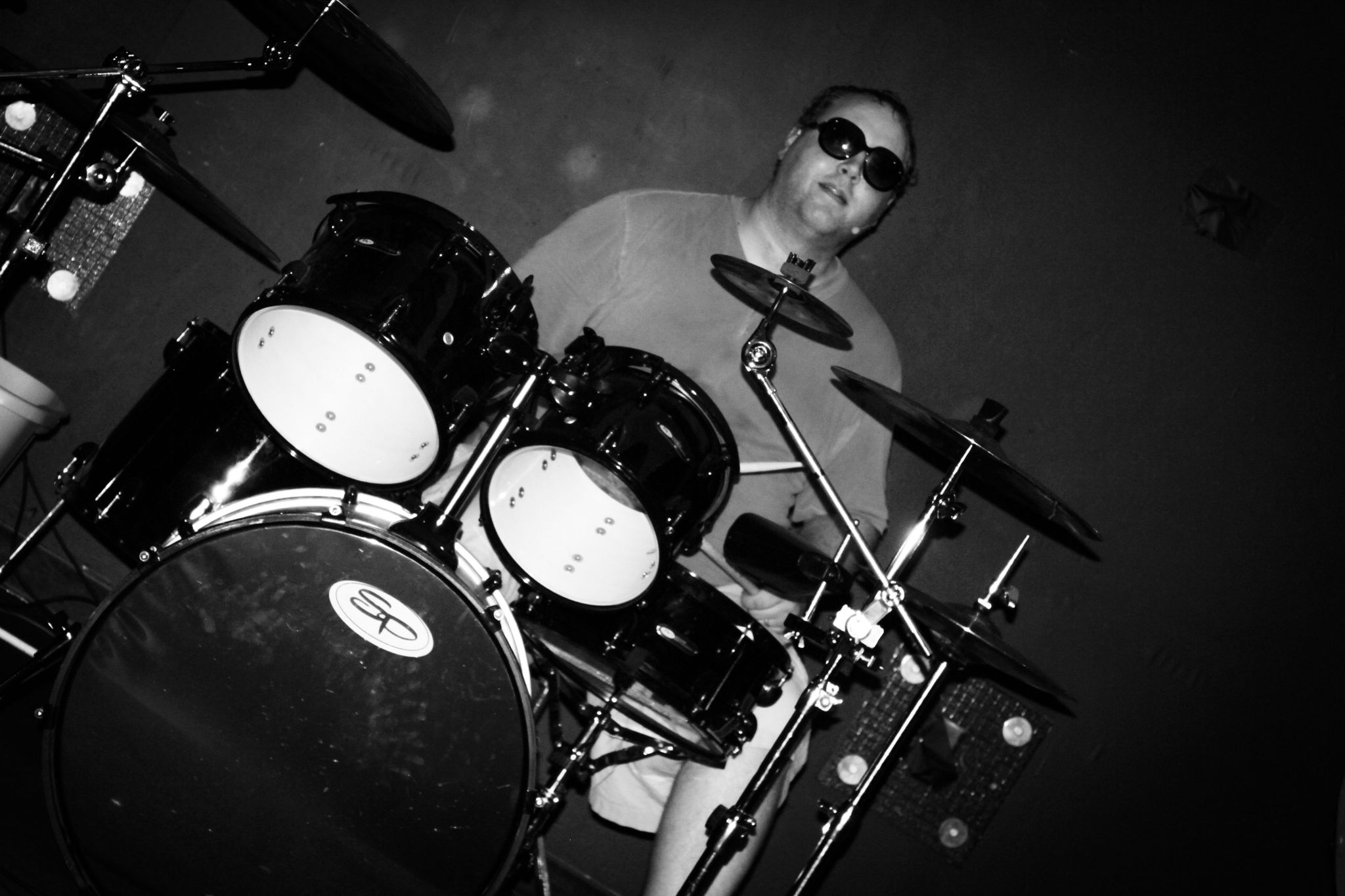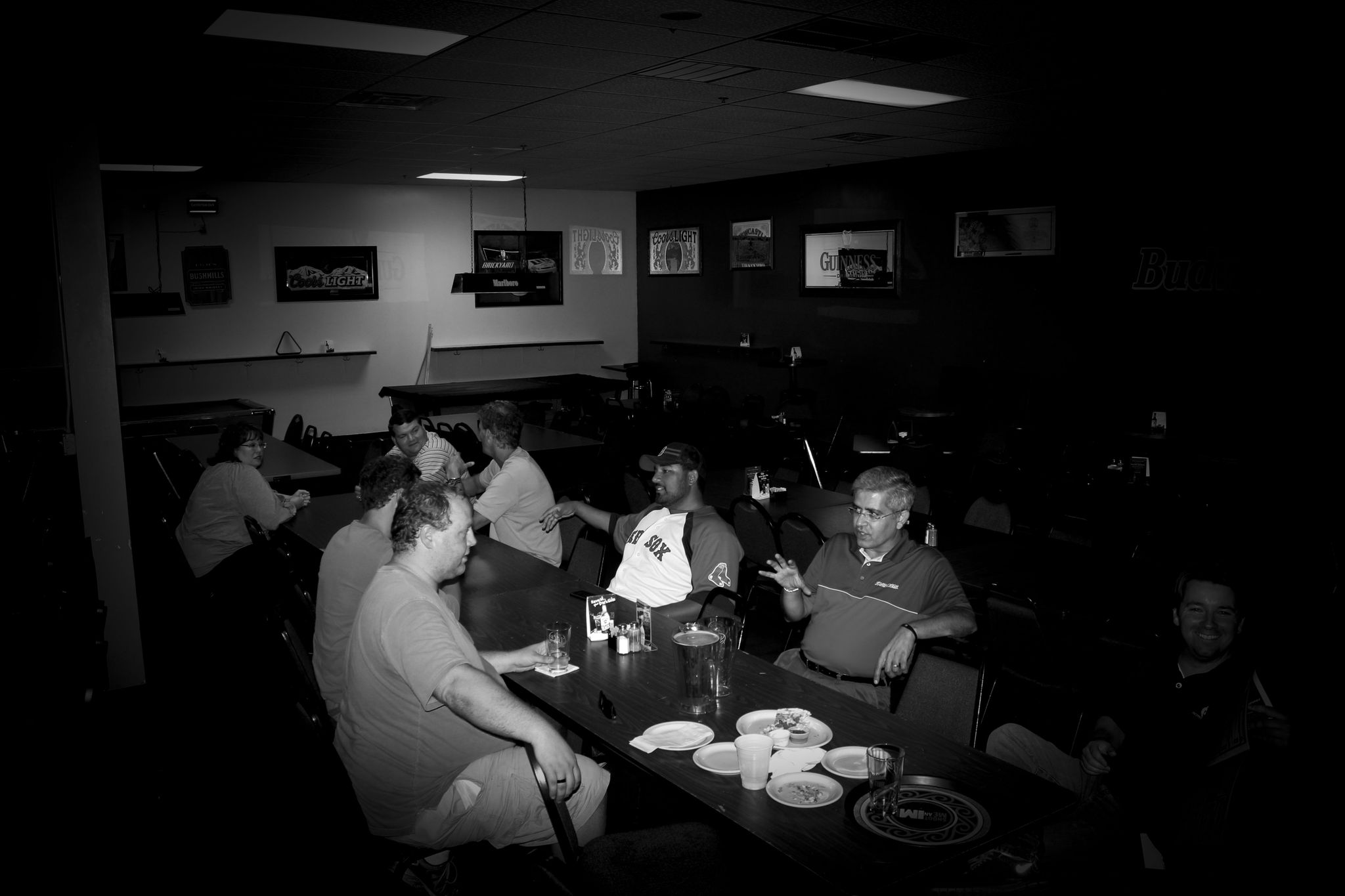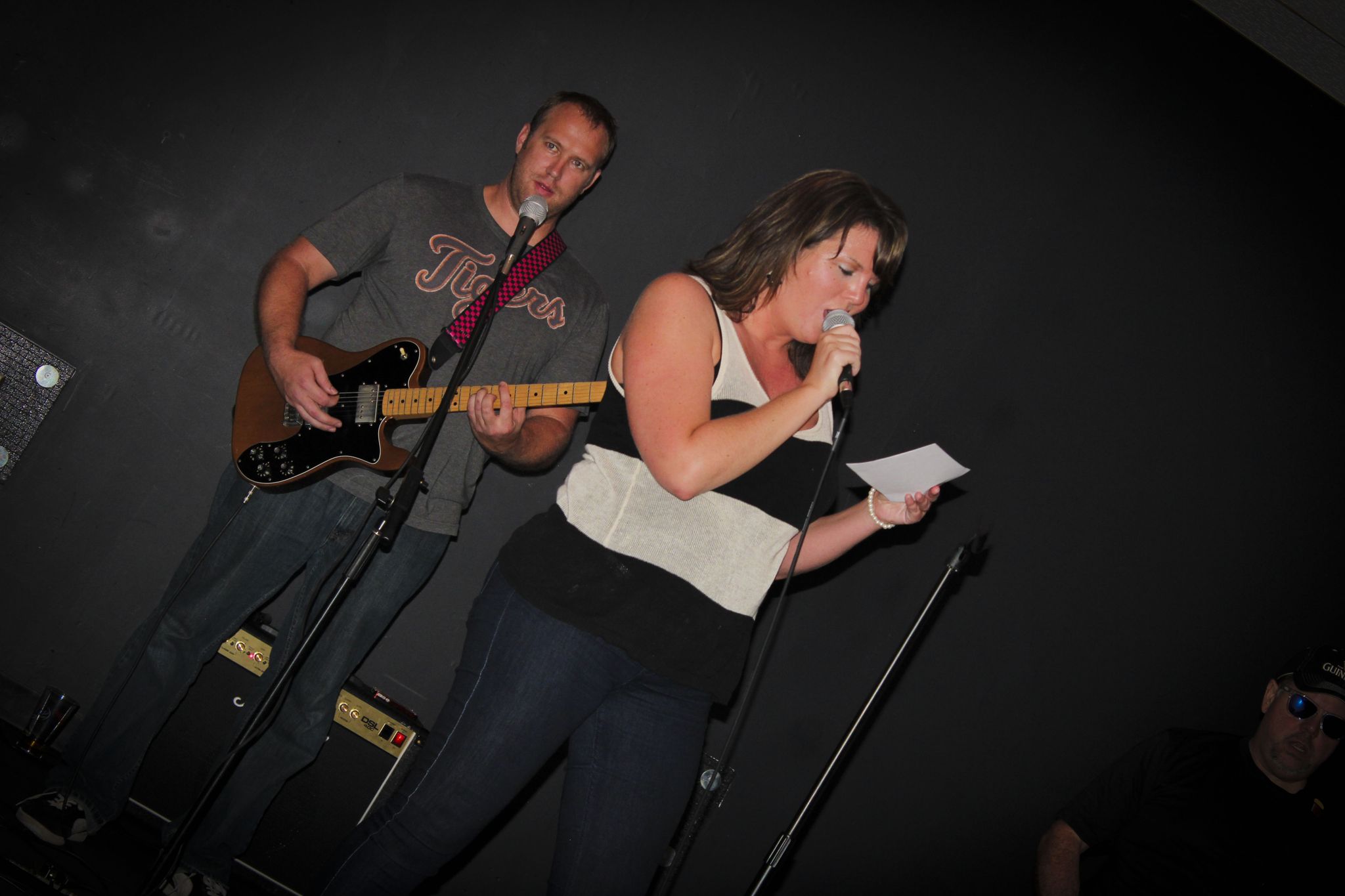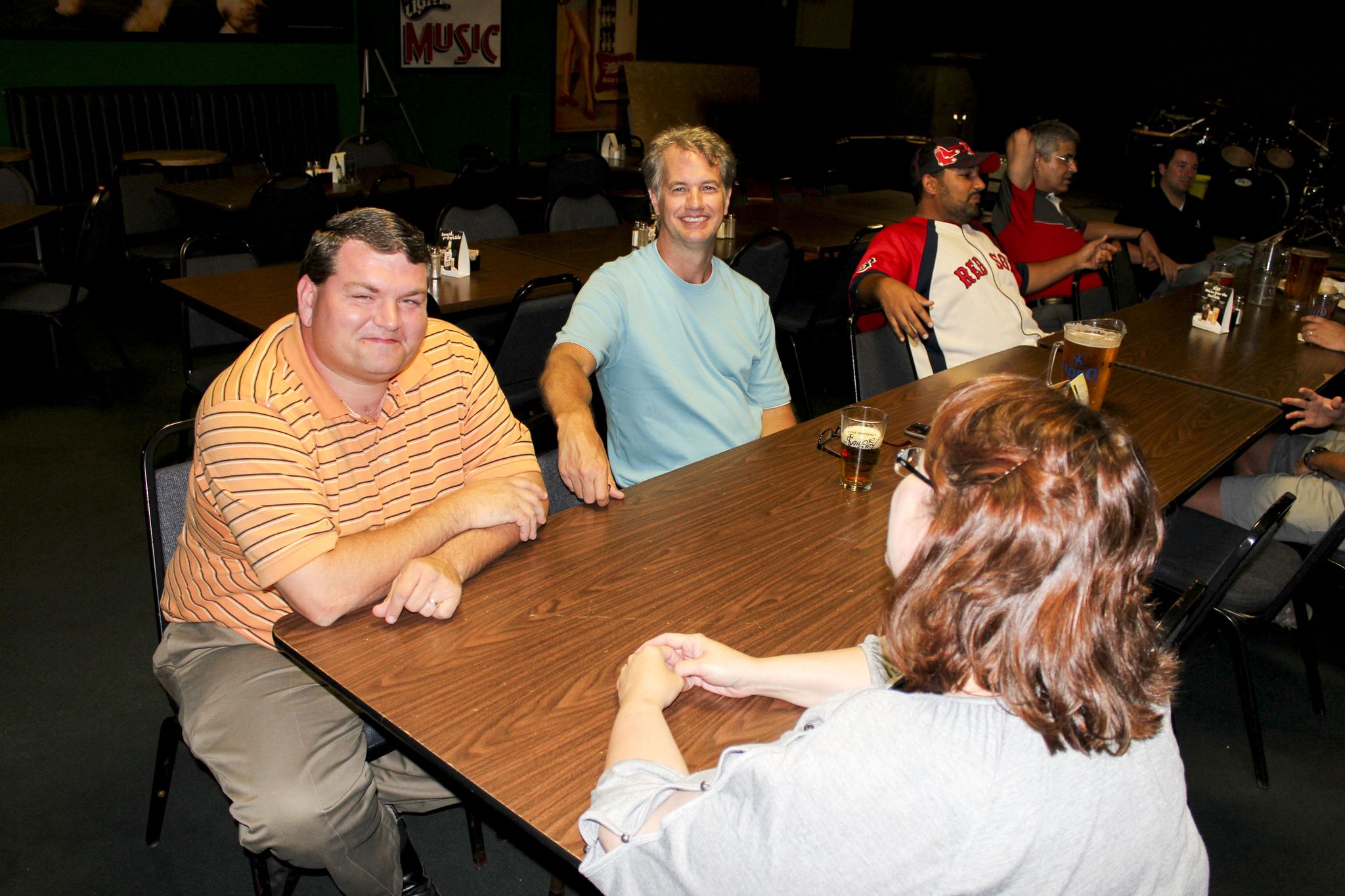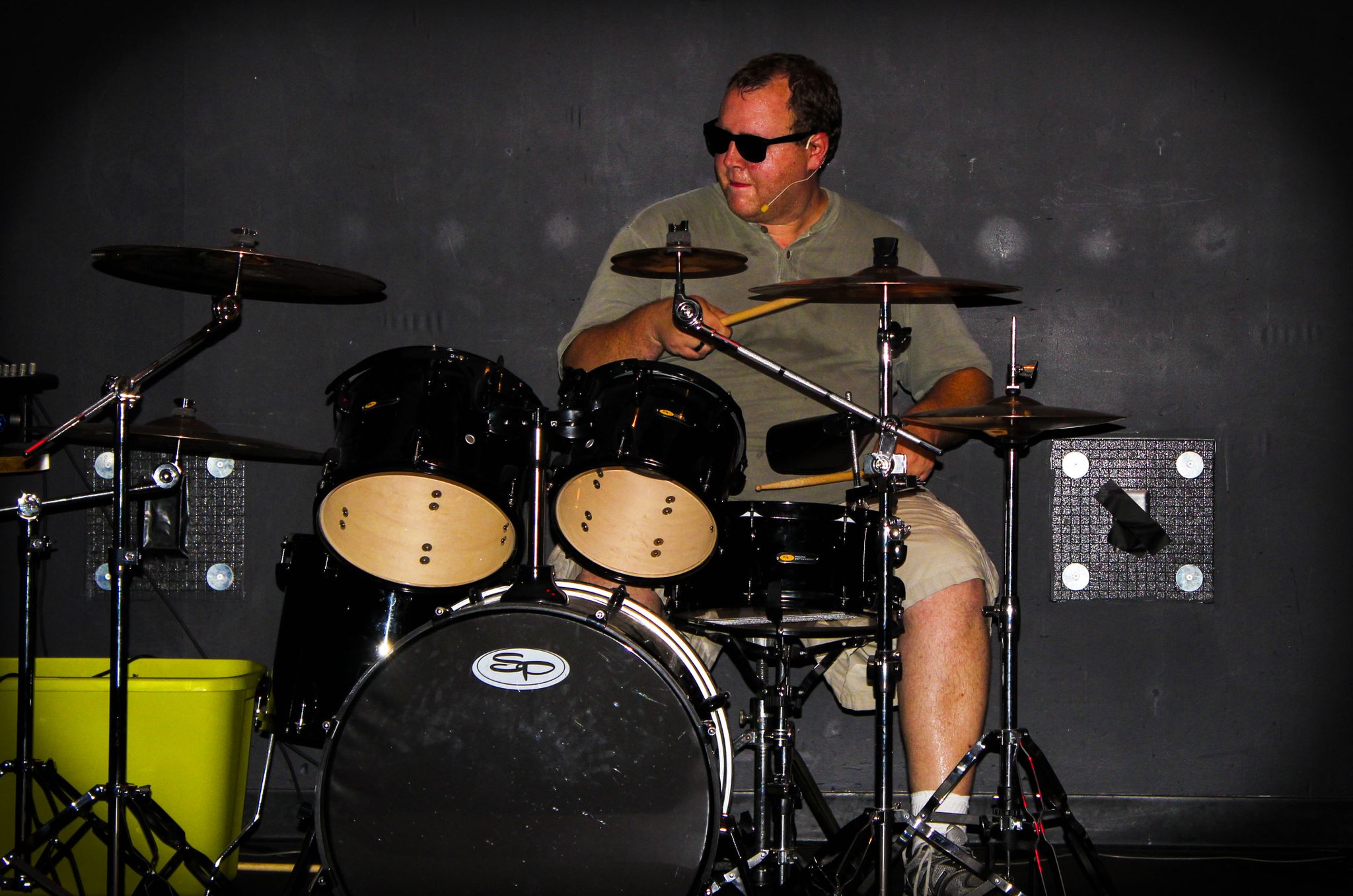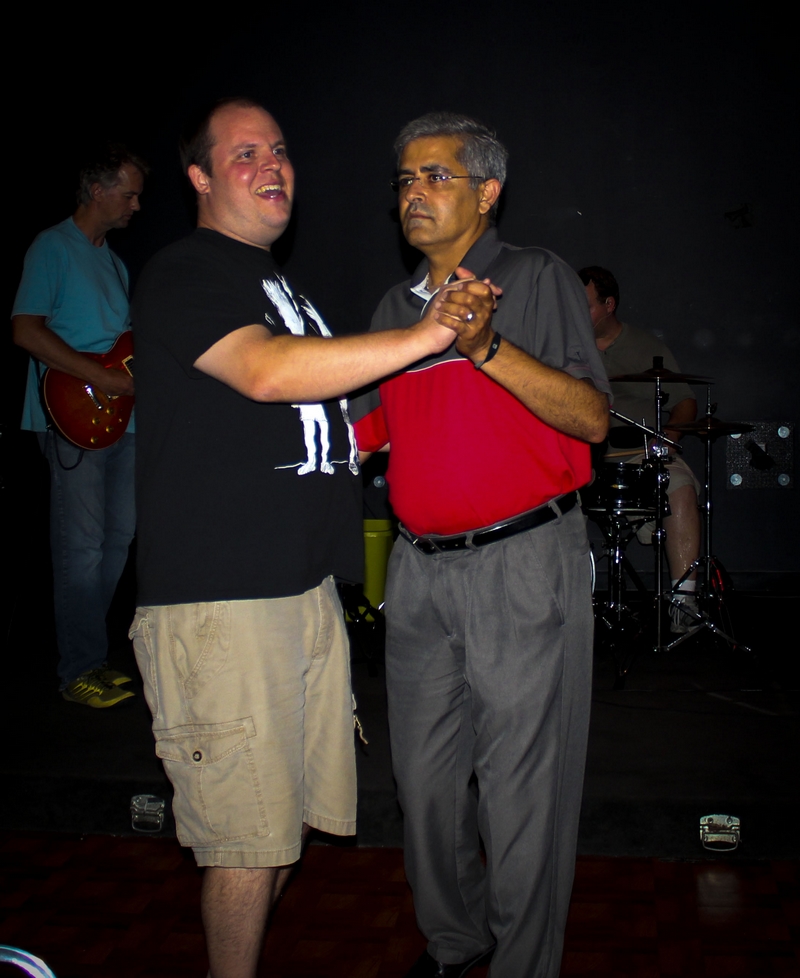 If you have thought about joining our historical fraternity and completing the same esoteric work that was important part of the lives of many of the founding fathers such as George Washington, Ben Franklin, Paul Revere and many others, come walk in their footsteps. Masonry was a major influence in the founding of our country and it still effects men of good moral character. If you believe in a Supreme Being, want to be a part of a fraternity that is known for its charitable work in the community and are interested in petitioning for the three degrees of masonry, please join us for dinner.
Stated Meetings start at 7:00 pm, 2nd Thursday of every month with dinner at 06:30 pm. All visiting brothers and interested men over 18 are invited to attend.
Pancake breakfast 2nd Saturday of every month, 07:30am-10:30am – The public is invited (you do not have to be a Mason to attend and this is a great place to meet Masons if you have an interest or questions).
Carmel 421 is often considered a younger lodge (by average age of its active members) however the lodge was chartered May 24, 1870.
If you have an interest in Masonry or membership, check out our Masonic Resources here.