Event: Carmel DeMolay Chapter Advisor Open House
When: Saturday July 13th 2013
Where: Carmel Masonic Lodge #421. 310 1st Avenue NE, Carmel, Indiana
What will be covered during the Advisor open House?
The history of DeMolay
Why have a DeMolay Chapter
The Activities of a Chapter
Responsibilities of Advisors
Types of Advisors
Advisor Training
Next steps and timelines
For details of this event – please download the PDF document found below.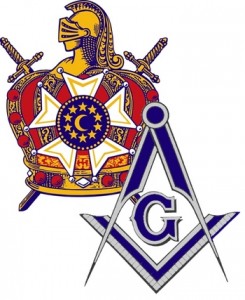 DeMolay is an organization dedicated to preparing young men to lead successful, happy, and productive lives. Basing its approach on timeless principles and practical, hands-on experience, DeMolay opens doors for young men aged 12 to 21 by developing the civic awareness, personal responsibility and leadership skills so vitally needed in society today. DeMolay combines this serious mission with a fun approach that builds important bonds of friendship among members in more than 1,000 chapters worldwide.
DeMolay alumni include Walt Disney, John Wayne, Walter Cronkite, football Hall-of-Famer Fran Tarkenton, legendary Nebraska football coach Tom Osborne, news anchor David Goodnow and many others. Each has spoken eloquently of the life-changing benefit gained from their involvement in DeMolay.