Last Friday night was Live Trivia Night at Carmel #421.  The event was free and featured lots of yummy deserts and a fun and competitive (sort of) game of trivia hosted by Indy's Live Trivia.
Fun was had by all who attended.  Teams were first assembled and the overall winning team "The Panthers" risked everything on the final question to pull out a surprising win.  The Panthers get credit for being of the few teams to correctly guess that Philadelphia had a larger metro population than Phoenix (who knew?  …uh, they did!).  After the tears of joy (and disappointment) dried – an unofficial recount committee was requested (we're Masons remember).  Ultimately, the final tally stood and the even "losers" were happily consoled by the fact that they could take home as many cupcakes as desired.
A BIG thanks to Carmel #421 Junior Deacon Brandon Schultz for organizing this fun night. 33 adults and 17 kids in attendance …and only one slice of apple pie remained.  Don't miss the next one!  Follow us on Facebook, or check our Trestle Board for future events.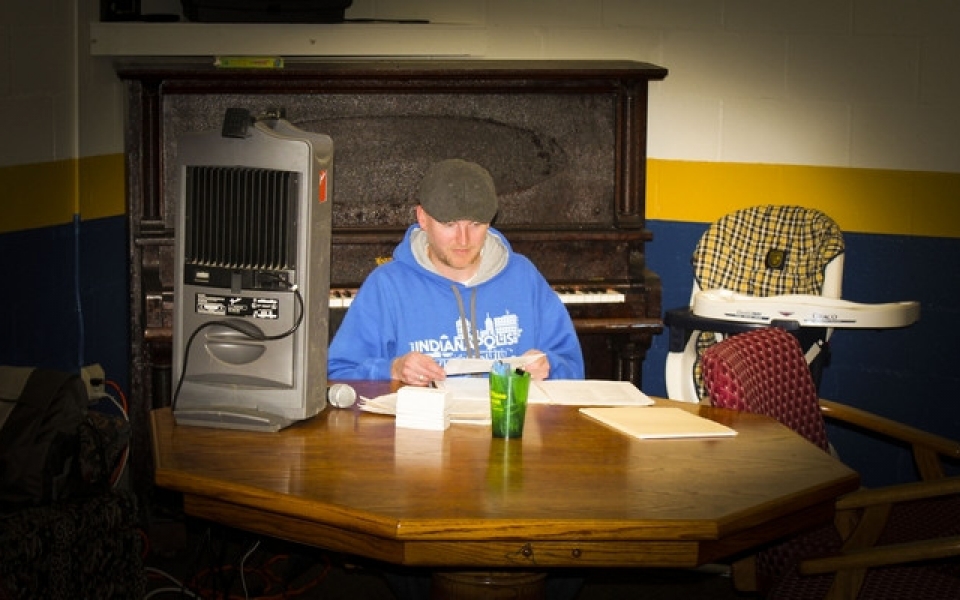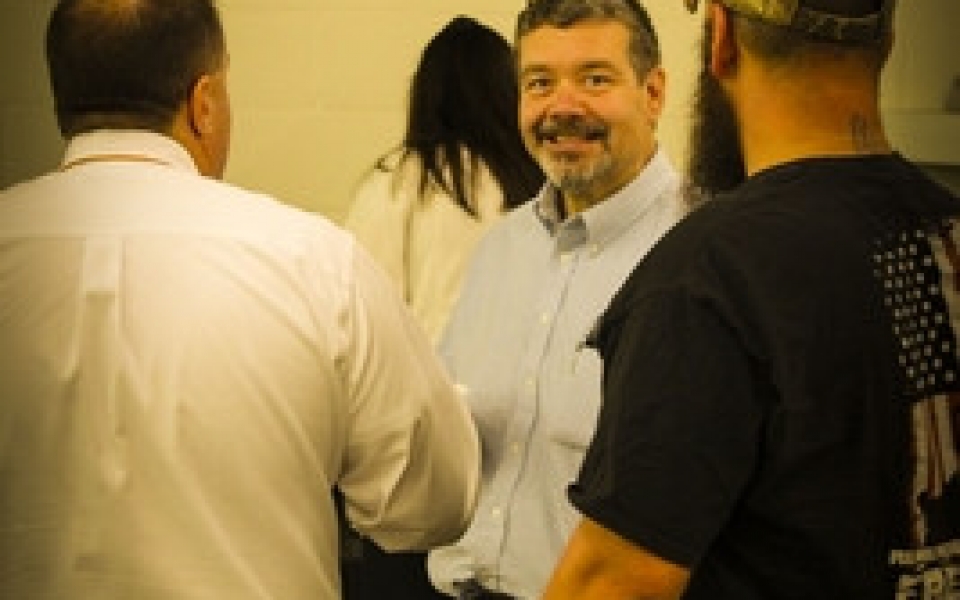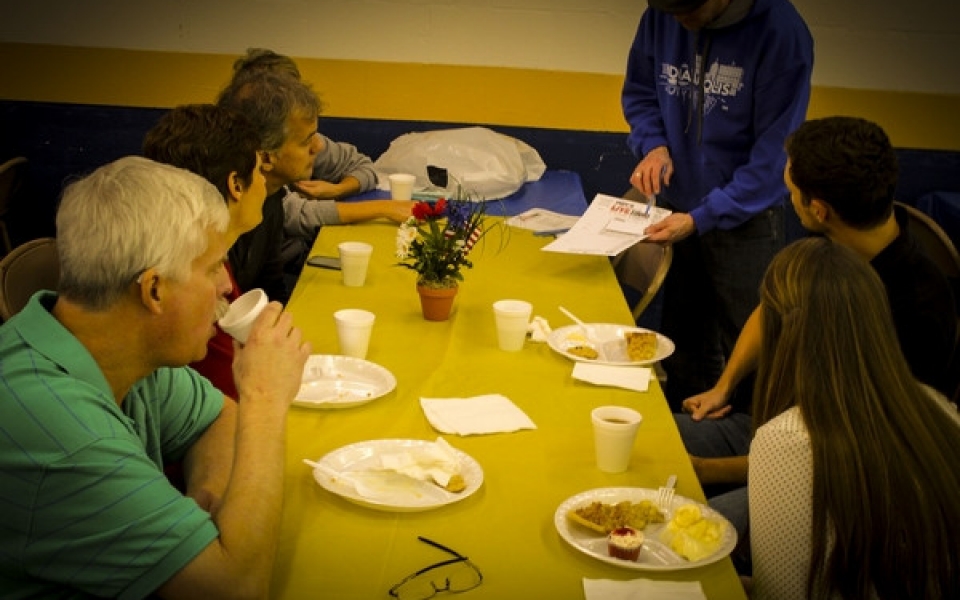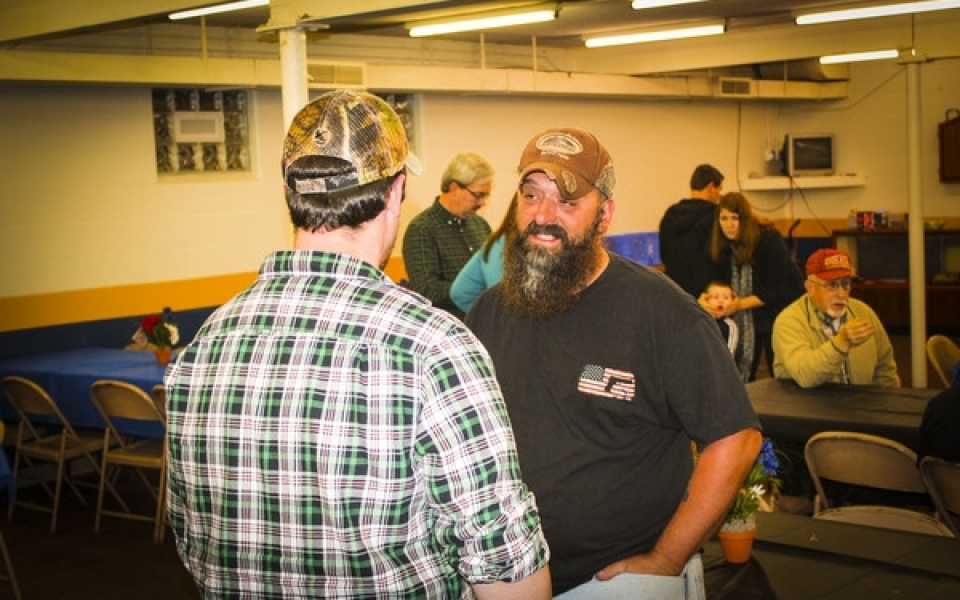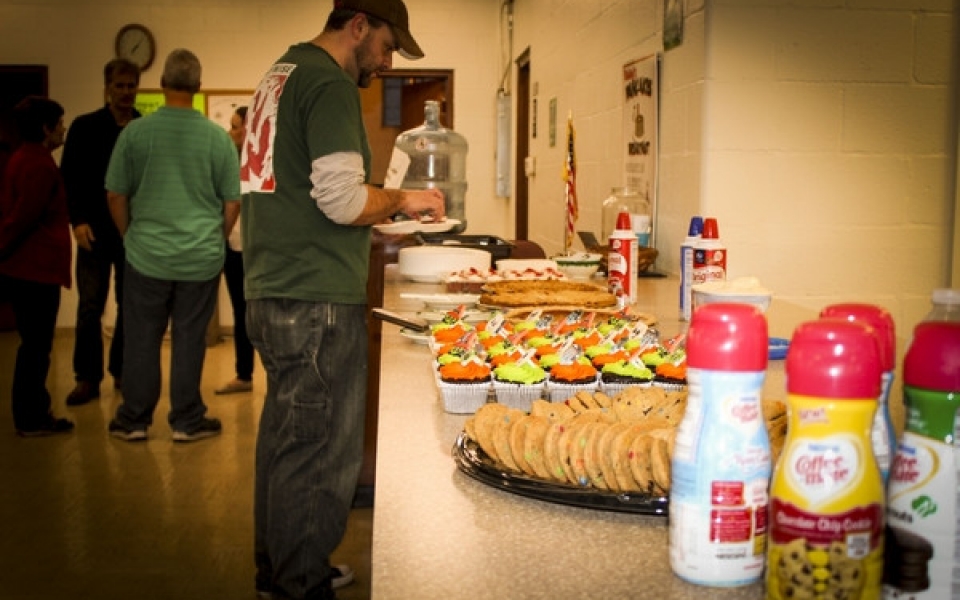 *About Indy's Live Trivia:
The cure for the common night out!  Indy's Live Trivia is a FREE trivia game to play with you and your friends as a TEAM.  The game is simple to play, although some of the questions may not be.  You and your friends sign up as a team and compete against other teams at that location.  The host poses a question and plays a song; your team has the duration of that song to come up with an answer and a point value.  There are five rounds of four questions and you can use each point value once per round.  That's it, that simple!  Or is it?  It just depends on how much you had to drink from the fountain of knowledge.