Letter from the Grand Master Regarding Covid-19
About The Author
Carmel Masonic Lodge #421 has a reputation as an open, welcoming Masonic lodge. We continue to attract both new members and transfers. Many lodge members, who haven't been regularly attending lodge, find the friendly and active atmosphere at "421" results in a desire to attend more often, get more involved in degree work, or simply come out and join us at the next fun social.
Related Posts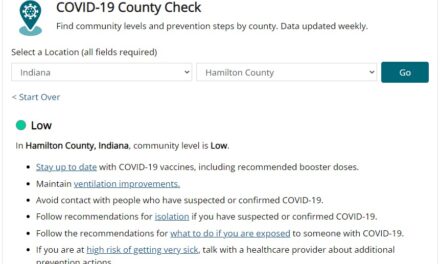 May 3, 2023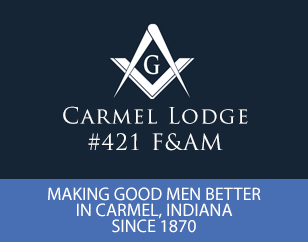 Trestle Board

Jeff Conrad
18:18 11 Apr 22
An excellent group of people! Welcoming, fun and civic-minded.

Nathan Weaver
17:10 08 Jul 17

Brian Ross
23:44 05 May 18
Fun group of people to hang out with.

Matt Lackner
12:52 02 Oct 20
Nice building and warmly welcomed by my brothers there. Happy that I could help our brothers welcome some friends into our fraternity.

John Crow Dog
12:50 08 Aug 18
Wonderful Brotherhood the camaraderie is top-tier

Dave Philpott
21:20 08 Apr 22
Masonry seeks to "make good men better." Carmel Masonic Lodge #421 is an excellent representation of what Masonry is all about. If you are interested in joining the Masons, you should ask a Mason about becoming a Mason. Potential members are

...

required to be male, at least 18 years of age, hold a belief in God, are of good moral character, and have resided in Indiana for at least 6 months. Check? Then you petition (via a member) and then can discover all the "secrets" of Masonry, make a ton of new friends, have a lot of fun, and do some good works for your fraternal brothers and the community!

read more

Michael Langdon
22:29 10 Sep 22
Very good food for breakfast, on the 2nd Saturday of the month, 7-10:30
Next Reviews