Congratulations to Travis Frank, Charles Miller, Kelly Fields for successfully completing the Master Mason Degree, and Robert Baldwin as the youngest Carmel Lodge Entered Apprentice.
Special Thanks to Keystone Lodge#251 for providing exceptional accommodations and serving a delicious breakfast and lunch . We would also like to thank our brothers from Oakland Lodge #140 for sharing their talent and knowledge and for providing an exceptional degree experience for our brothers. We know we are missing thanking other lodges, and please excuse us for this oversight. A BIG THANK YOU is merited to all who helped out!
Additional thanks go to Neil Anger, PM who as 2018 President of NECA – insured the event got on the calendar and became a reality.  Last but not least – enormous thanks to Wilfredo Geronimo, JW  (Carmel) who organized the two degree craft lists, a large and tedious responsibility.
N.E.C.A. stands for "North East Corner Association".  "NECA" is an association of lodges consisting of Broad Ripple#643, Carmel #421, Keystone #251, and Oakland #140, PM's, Wardens, Officers, and active members who meet monthly to combine experience, knowledge and resources.  The main purpose of NECA is to help the member lodges run better by getting the resources, help, and knowledge they may not have available in their own lodge.  Additionally (about 2-3 times a year) NECA organizes "Degree Days" to help lodges get their Masons through their degrees.  These degrees are usually held on Saturday mornings – usually completed by mid-afternoon – so that candidates and Masons who have a difficult time making "work week" evening meetings have a convenient alternative to complete their degrees.  Those who wish to improve in Masonic education can learn by helping in the craft list for a degree.  Don't have too many degrees at your lodge?  NECA Meetings can be extremely educational and useful for JD, SD, and JW from each lodge who is working his way "through the chairs".  For more information about NECA meetings – checkout the NECA Trestle Board here – or email necamasons@gmail.com
Not visited another lodge lately?  You're missing out!  Watch the Carmel #421 Trestle Board to find out where #421 is doing next.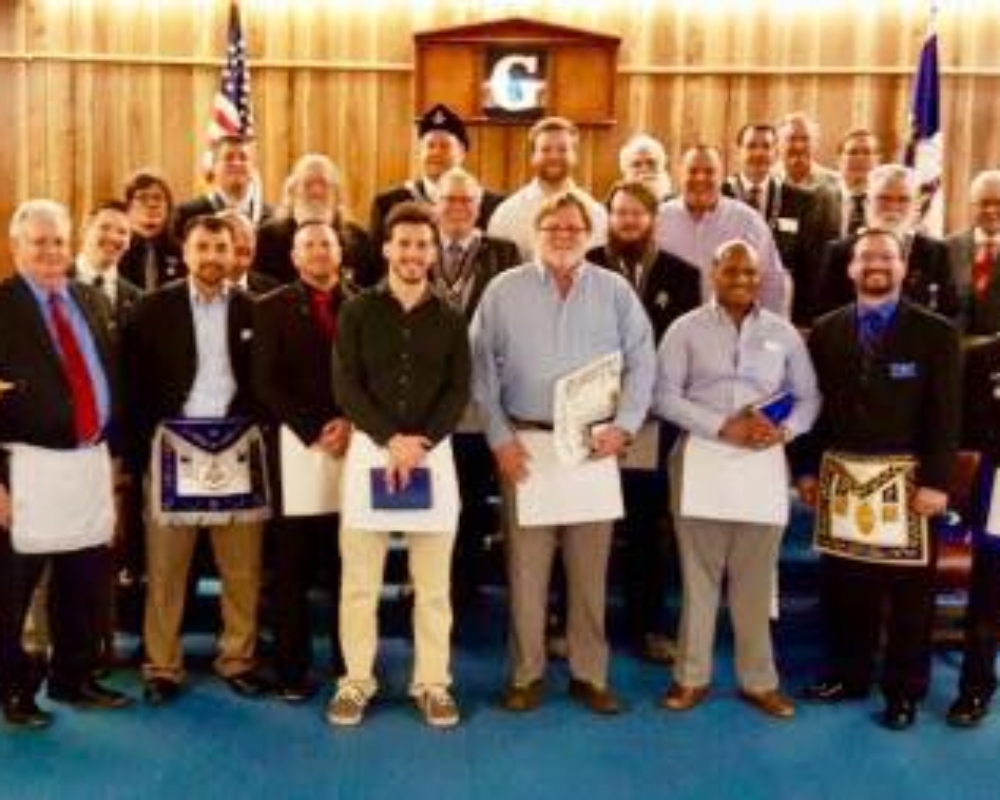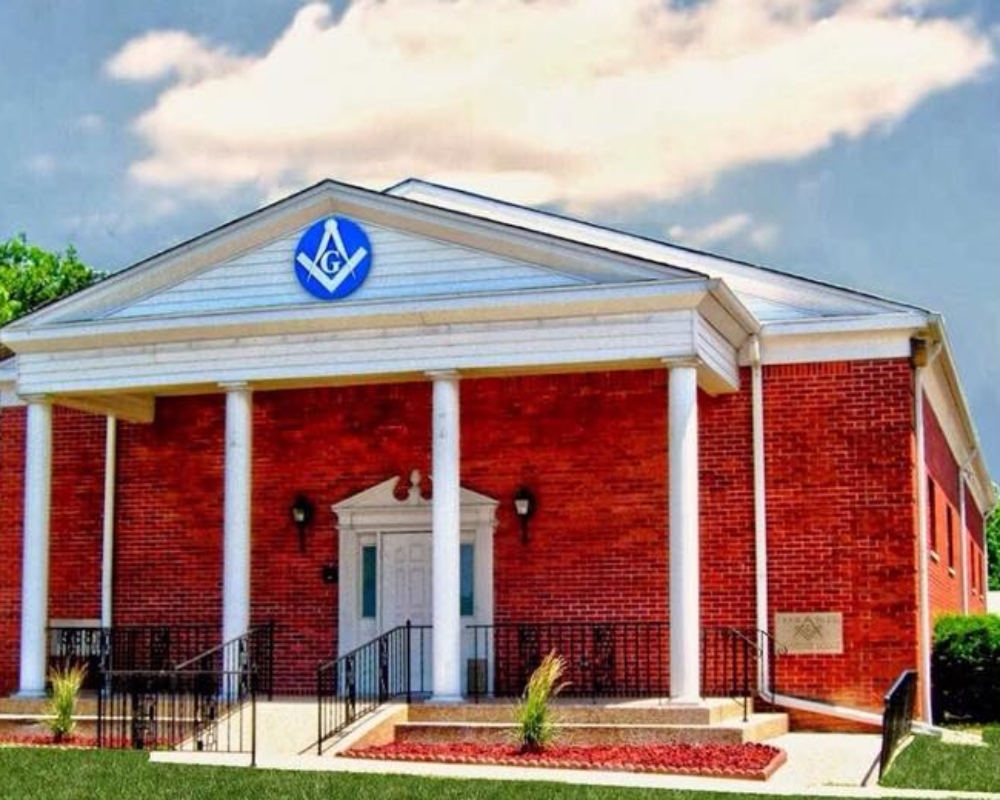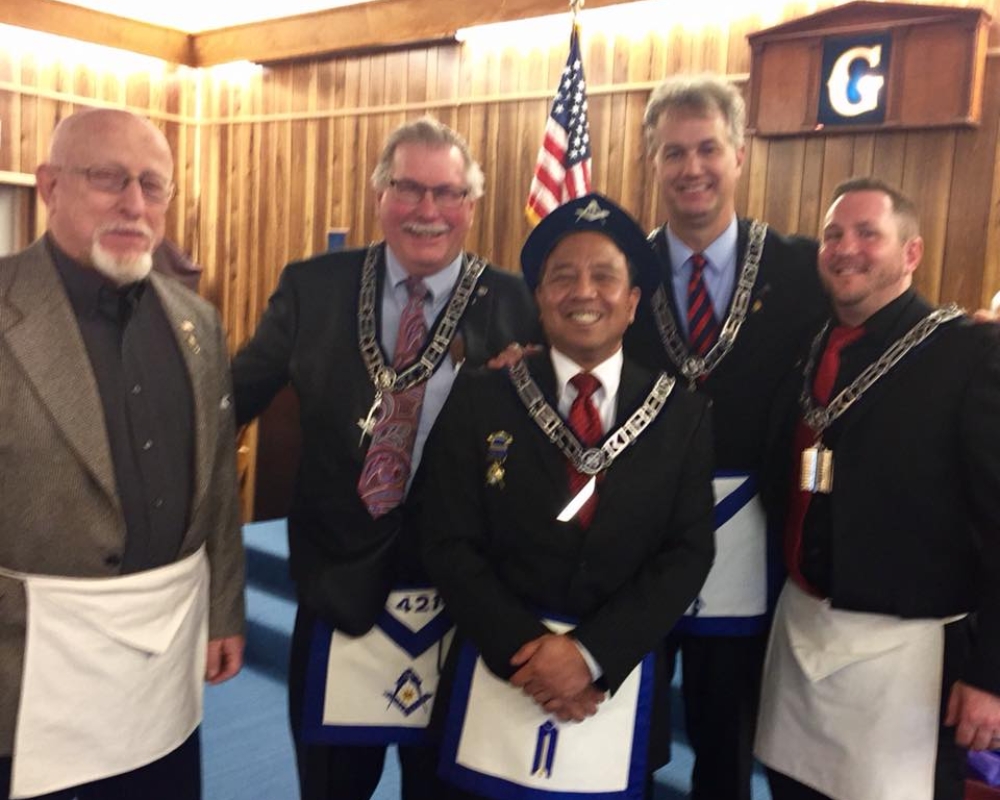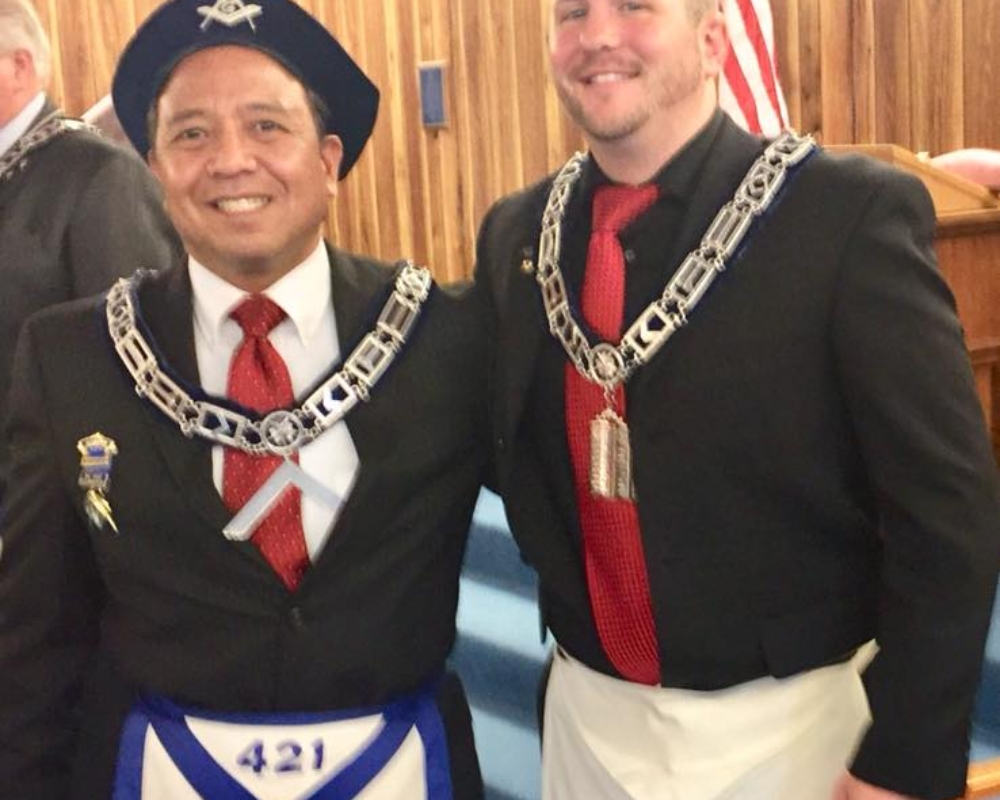 For more information about Masonry, contact Carmel Masonic Lodge #421 and schedule a talk with a lodge member Mason. There is no pressure to join and you will most certainly come away with a better understanding of why Masonry is so important to the members of Carmel 421. As the lodge is only open for activities a few times a week, it is best to contact us via our email form, or call and leave a message at (317) 846-2346. Just let us know you have an interest in Masonry and wish to talk with a Carmel Lodge member.