At our July Stated Meeting, WB Neil Helwig (1952-2022) was honored with a plaque commemorating his life and contribution to Carmel Lodge #421 from our Chaplain, Brother Dave Pencak. WB Jeff Koleszar from Noble Masonic #772 (Executive Director – Indiana DeMolay) was our special guest for the evening. WB Brother Koleszar gave a short talk about the Order of DeMolay and proposed the idea of reviving the Carmel DeMolay Chapter. Carmel #421 is excited about the prospect of bringing back DeMolay in Carmel.
>>>>>>>>>>>>>>>>>>>>>>
Welcome to Carmel Masonic Lodge #421, where Freemasons gather for fellowship, charity, and personal growth. We're excited to share that our lodge is growing stronger each year, with enthusiastic new members joining our community.
If you're not familiar with Freemasonry, we encourage you to learn more about it. Come and visit us at our lodge on Thursday evenings from 6pm to 7pm, and we'll be happy to answer any questions you may have. You can also view our Trestle Board to see upcoming events.
At 421, we pride ourselves on being an open and welcoming lodge, with a friendly and active atmosphere. Many of our members who haven't been attending regularly find themselves drawn back in by the positive energy of our community. Whether you want to participate in degree work or simply socialize with us, we welcome you with open arms.
We're constantly improving our communication with members through our website, email, and social media outreach, so you can stay informed about everything that's happening at our lodge.
Finally, we're thrilled to see the continued success of our vibrant Job's Daughters group, which provides positive activities for female teens and benefits both our members and the community.
We invite you to become a part of our growing community of Freemasons at Carmel 421 Masonic Lodge. Contact us today to learn more and get involved!
>>>>>>>>>>>>>>>>>>>>>>
We have the year planned out and encourage anyone who has time, to view the Trestleboard for upcoming events.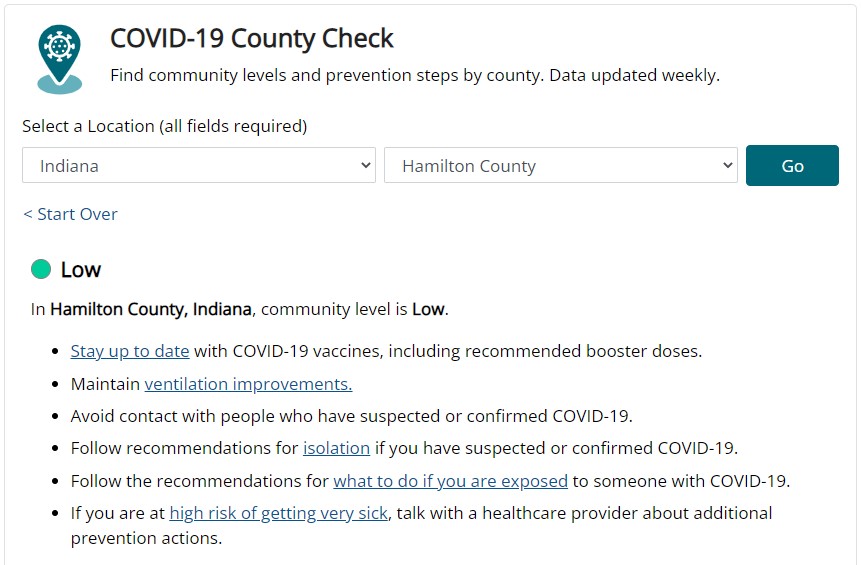 In Hamilton County, the community level is currently classified as "LOW". Masks are not required to attend lodge, however, members or guests may choose to mask at any time. People with symptoms, a positive test, or exposure to someone with COVID-19 should wear a...
read more