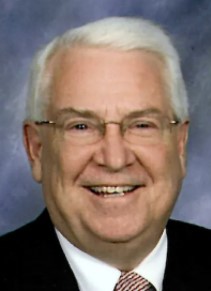 March 12, 1953 – February 16, 2022
Mark was a beloved member of Carmel Masonic Lodge #421. His kindness and generosity to our lodge were unrivaled . His selflessness was testimony to an awesome character.  The brothers of Carmel #421 will miss him greatly and to all who knew him, Mark epitomized the "just and upright Mason".  Carmel #421 offers our heartfelt sympathy and condolences to his wife Monica and to his family.
Mark's Masonic funeral was performed on Thursday Feb 24th, 2022 in Fishers, IN and attended by many Carmel #421 brothers.