A very special "Award of Gold" ceremony was held at Carmel Lodge #421 (during last Thursdays Stated Meeting) to honor Brother Thomas Hamblen- a Mason for more than 50 years!  
"This singular achievement marks a milestone in a Masonic journey, that only comes to those who have shown their dedication and commitment to the Masonic Way of life."
The award consisted of a "50-Year Award of Gold" pin and commemorative certificate.
The brothers of Carmel Lodge #421 (and The Grand Lodge of Indiana) wish that the award will have an everlasting effect on the recipient, his family, the community, and our Masonic Membership.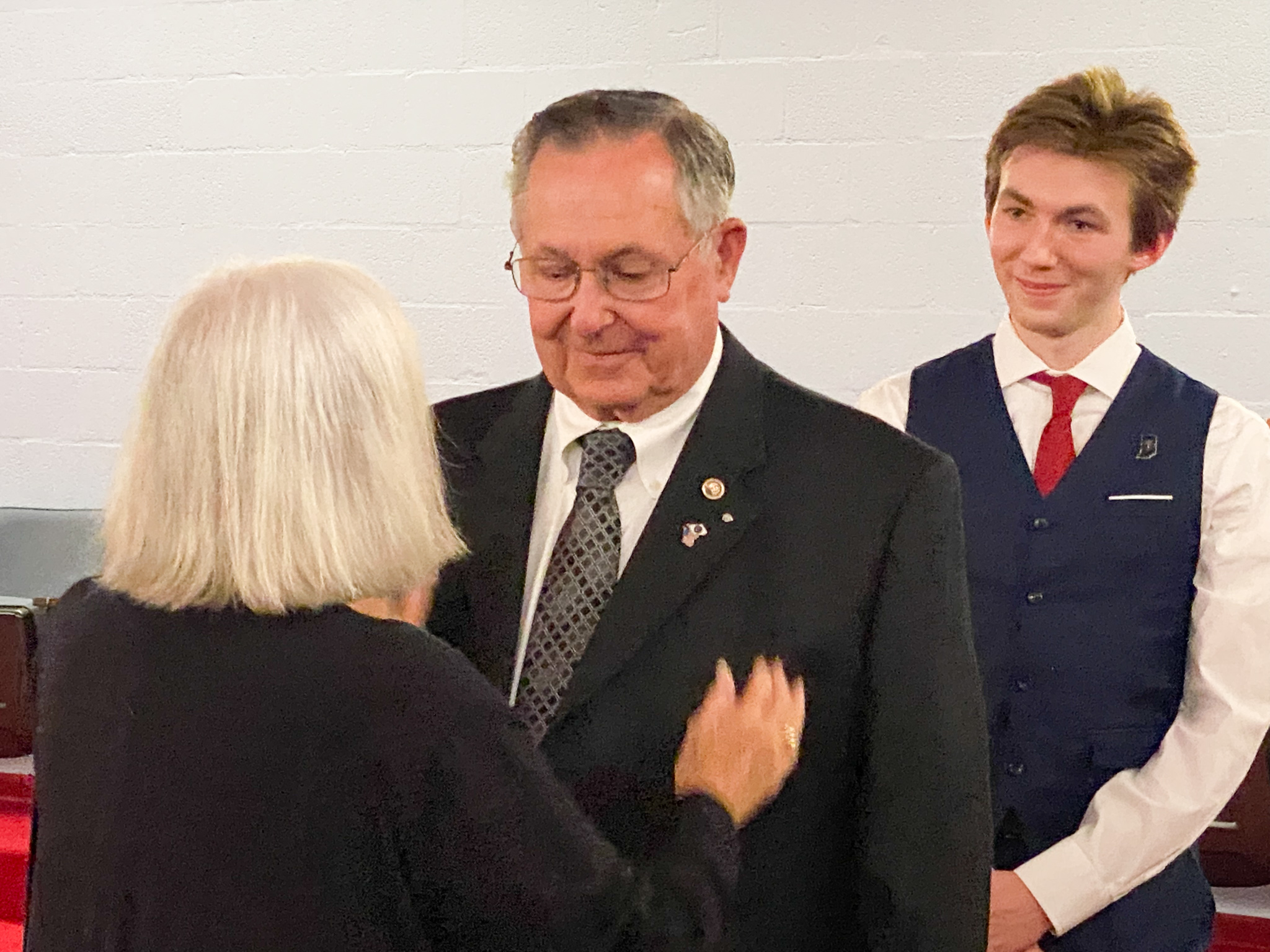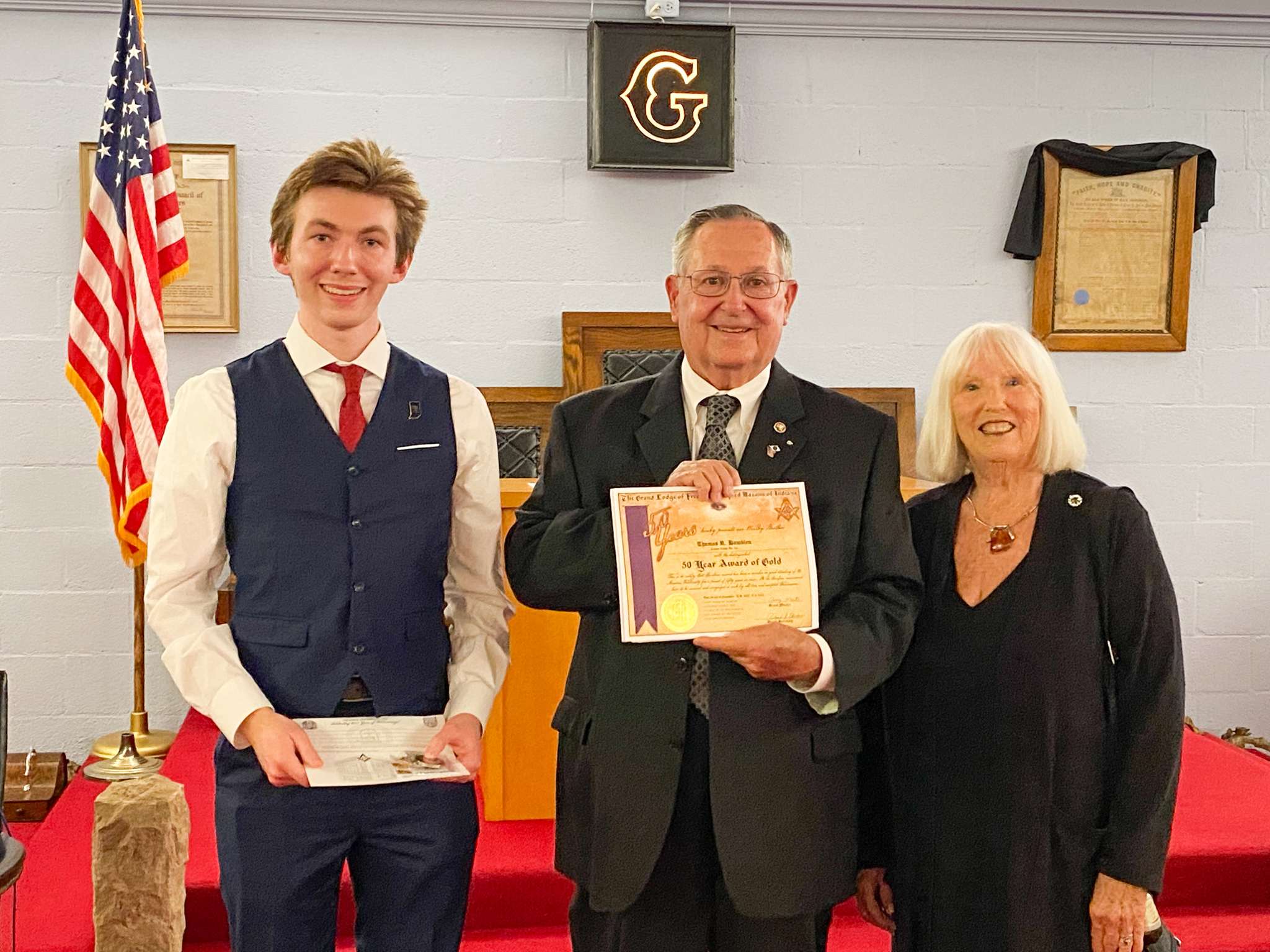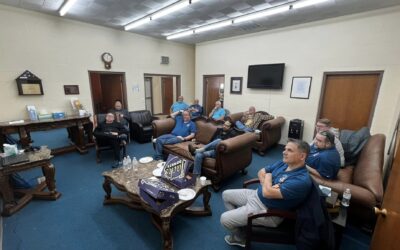 Brothers from Carmel Lodge #421 and Ancient Landmarks #319 attended the Founder's Day 2023 event via live stream on January 14, 2023.