2023 Lodge Officers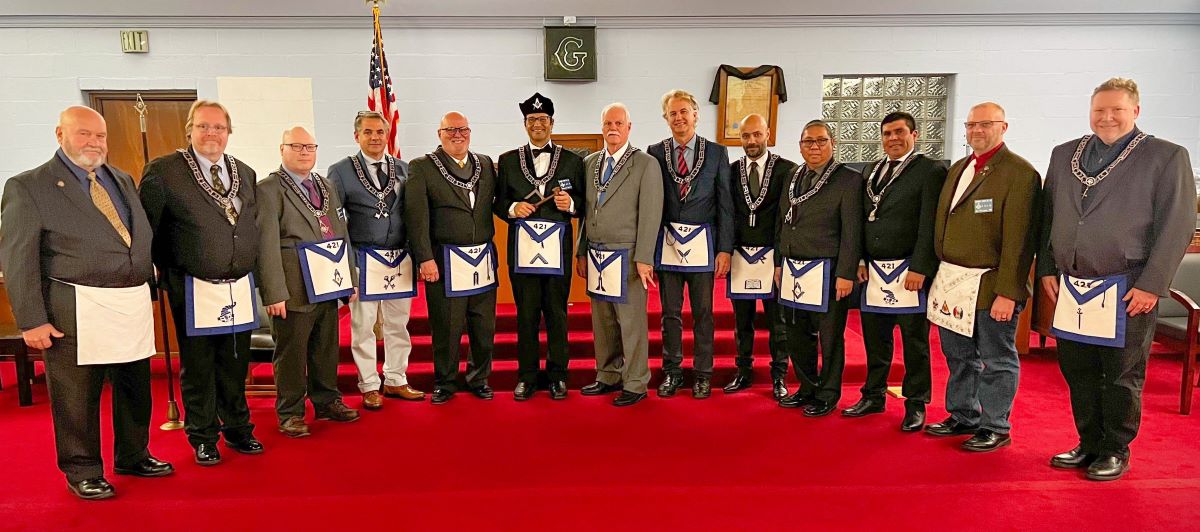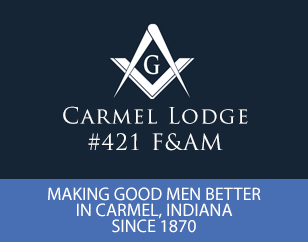 Trestle Board

Michael Langdon
22:29 10 Sep 22
Very good food for breakfast, on the 2nd Saturday of the month, 7-10:30

Matt Lackner
12:52 02 Oct 20
Nice building and warmly welcomed by my brothers there. Happy that I could help our brothers welcome some friends into our fraternity.

Nathan Weaver
17:10 08 Jul 17

Jeff Conrad
18:18 11 Apr 22
An excellent group of people! Welcoming, fun and civic-minded.

Brian Ross
23:44 05 May 18
Fun group of people to hang out with.

Dave Philpott
21:20 08 Apr 22
Masonry seeks to "make good men better." Carmel Masonic Lodge #421 is an excellent representation of what Masonry is all about. If you are interested in joining the Masons, you should ask a Mason about becoming a Mason. Potential members are

...

required to be male, at least 18 years of age, hold a belief in God, are of good moral character, and have resided in Indiana for at least 6 months. Check? Then you petition (via a member) and then can discover all the "secrets" of Masonry, make a ton of new friends, have a lot of fun, and do some good works for your fraternal brothers and the community!

read more

John Crow Dog
12:50 08 Aug 18
Wonderful Brotherhood the camaraderie is top-tier
Next Reviews